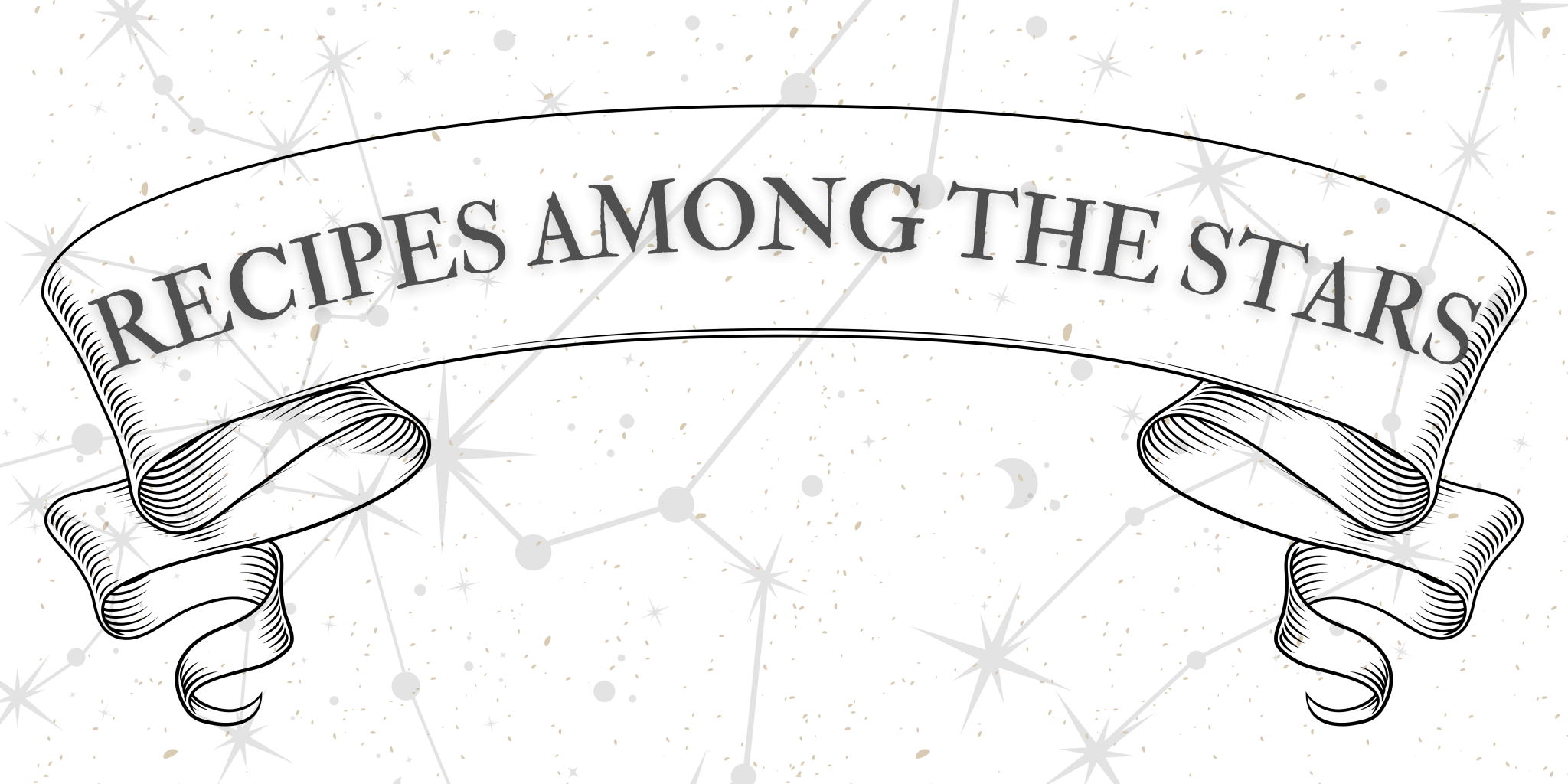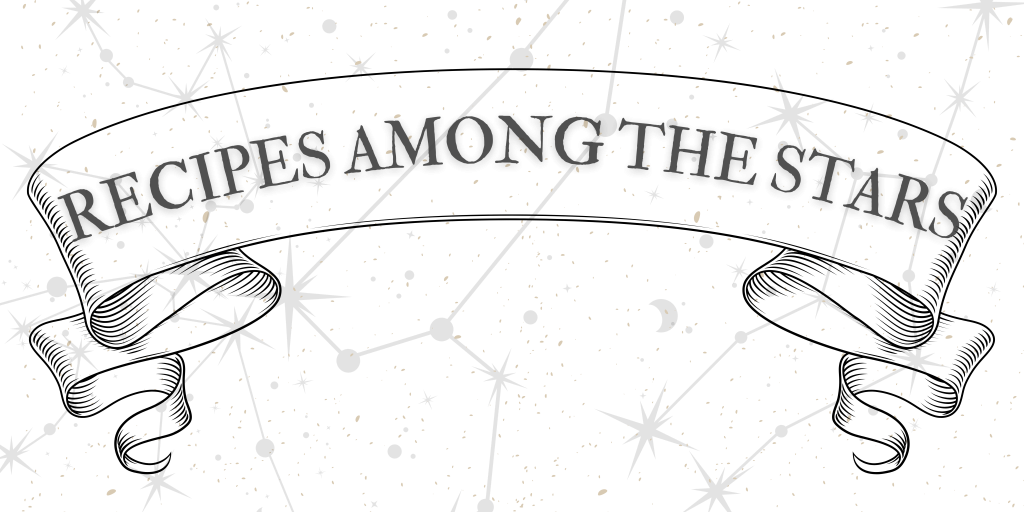 Are you looking to connect more with your astrology sun sign? Or are you bored of your current recipes on repeat? Either way, look below for the dish that best aligns with your astrological sign. Plus you can make each of these indulgent meals with your City Fresh share. You can't go wrong with meals that are cosmically inspired and locally sourced!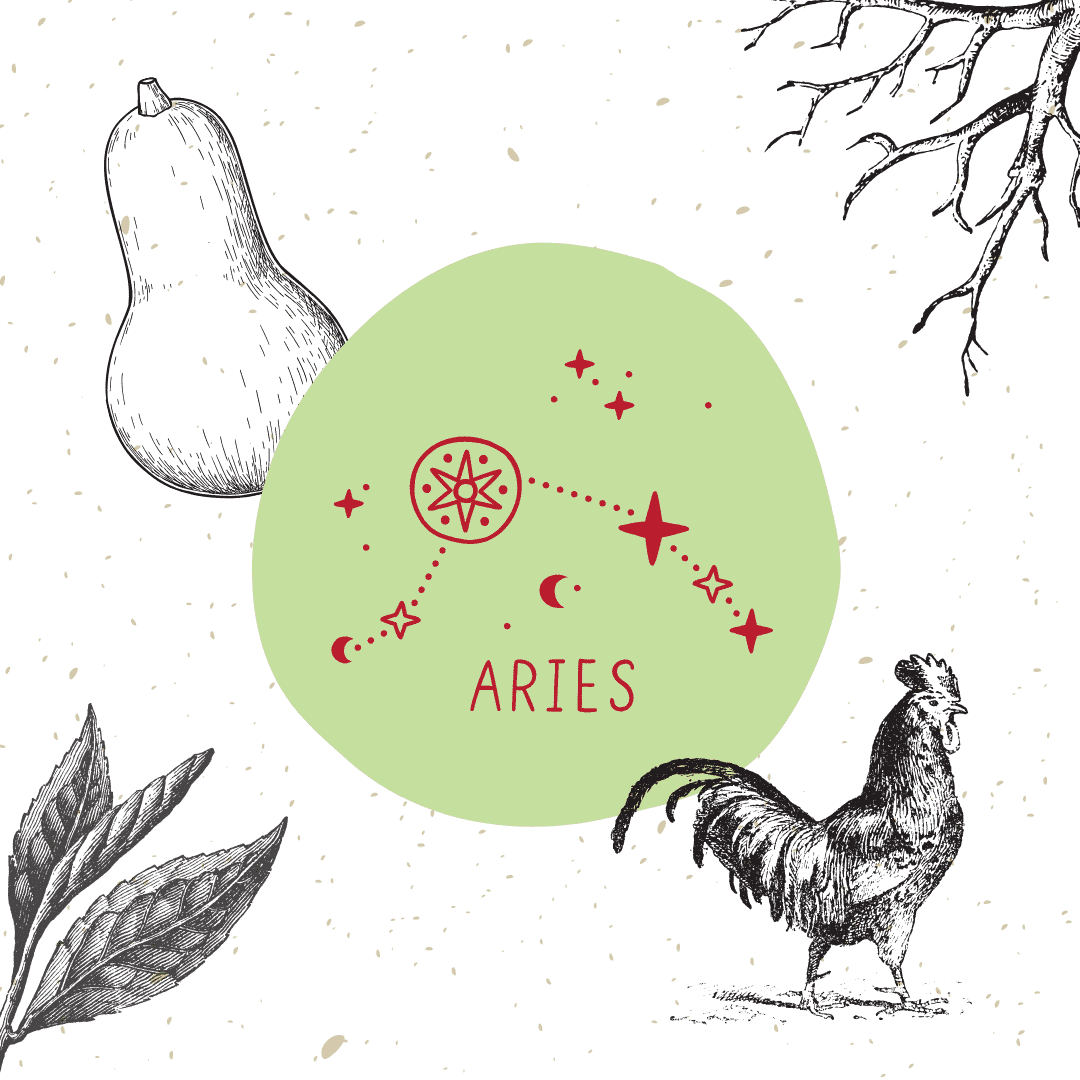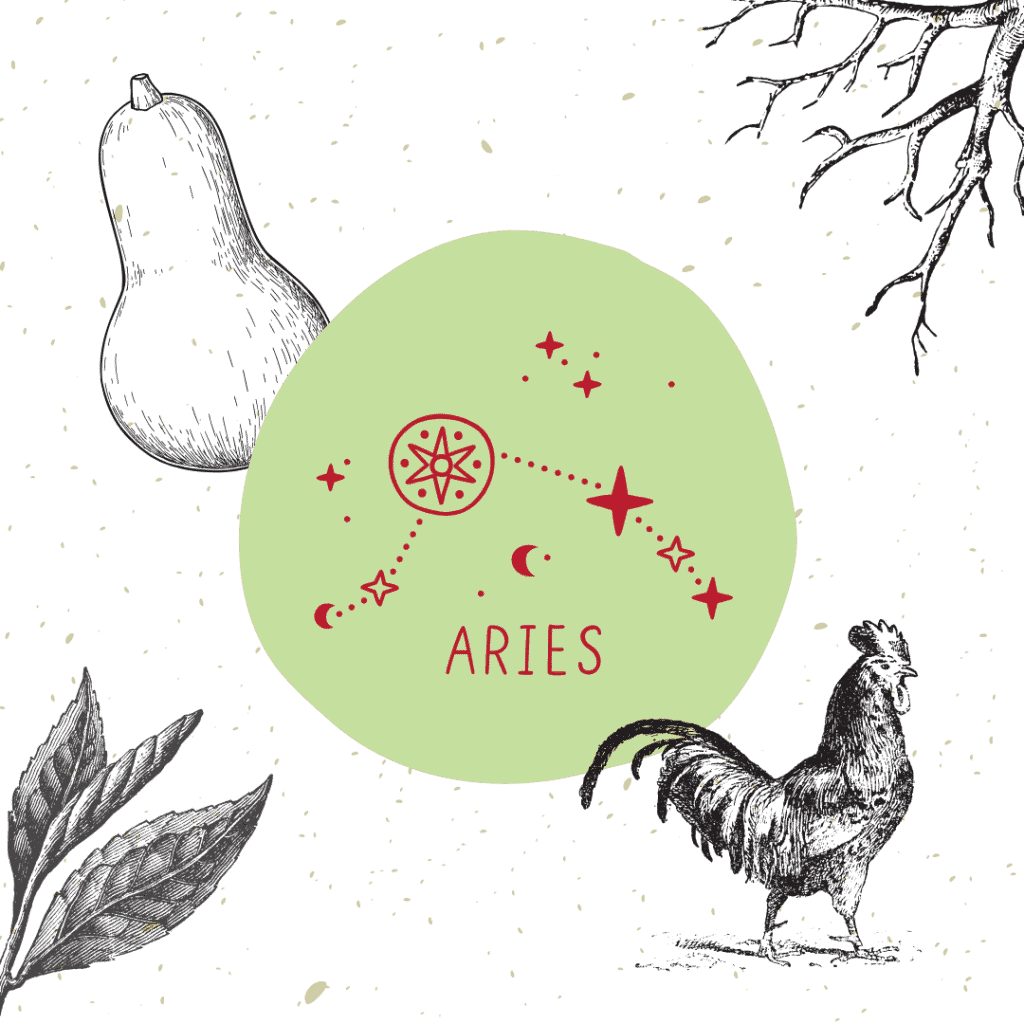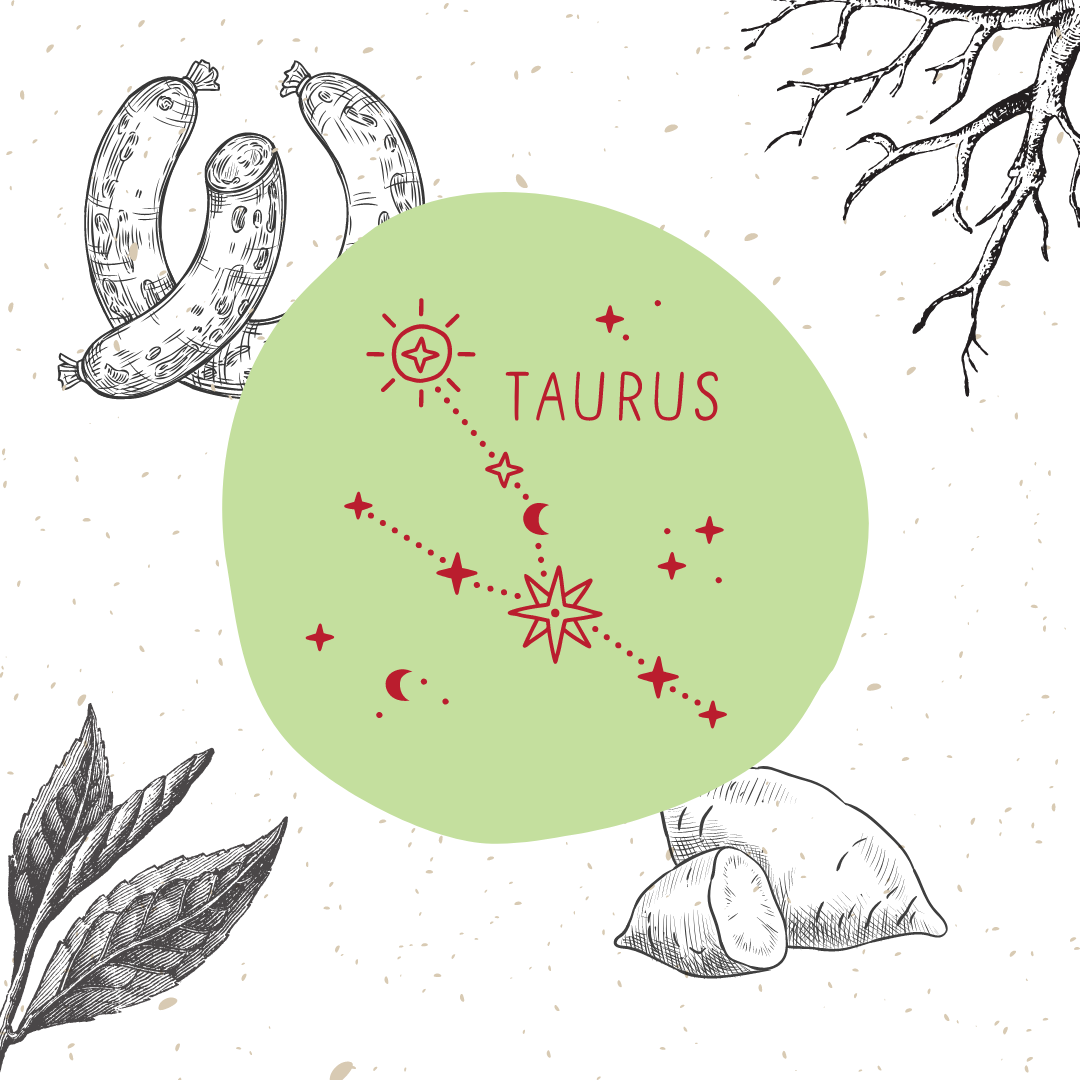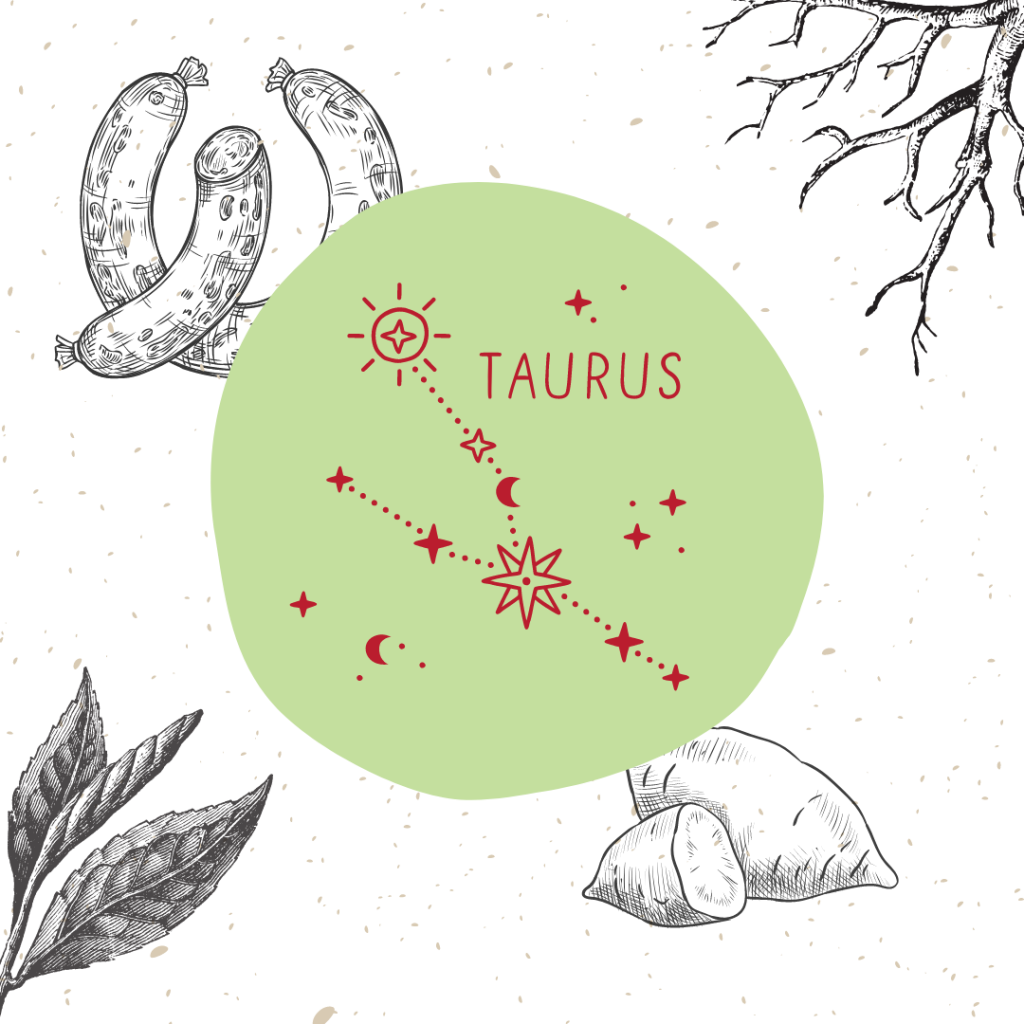 Taurus,
Just like you, this dish is reliable! It's stable! it is a meal that is tasty, yet nutritious. Go for a Sheet Pan Sausage and Root Vegetables. You can't go wrong with a classic sheet pan recipe.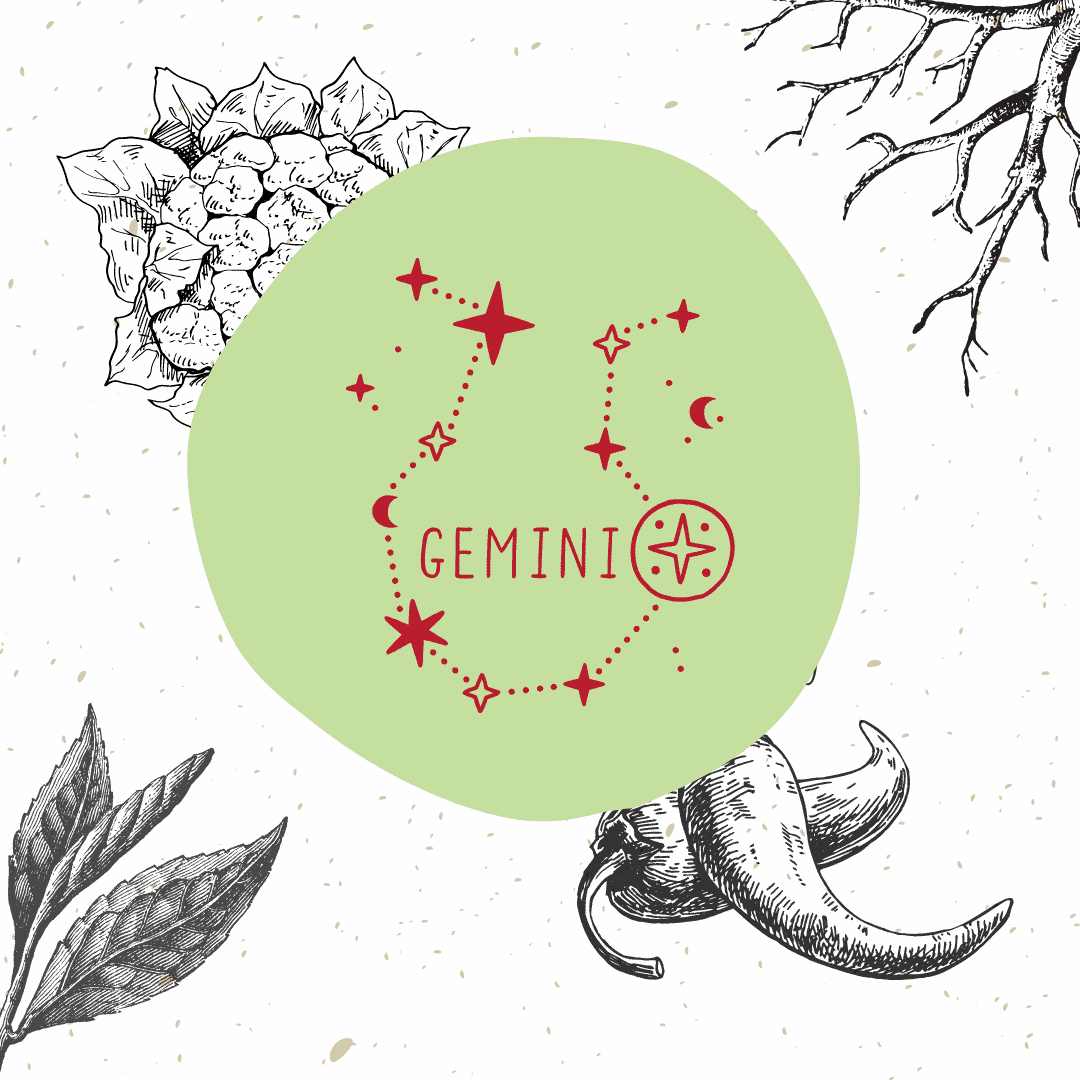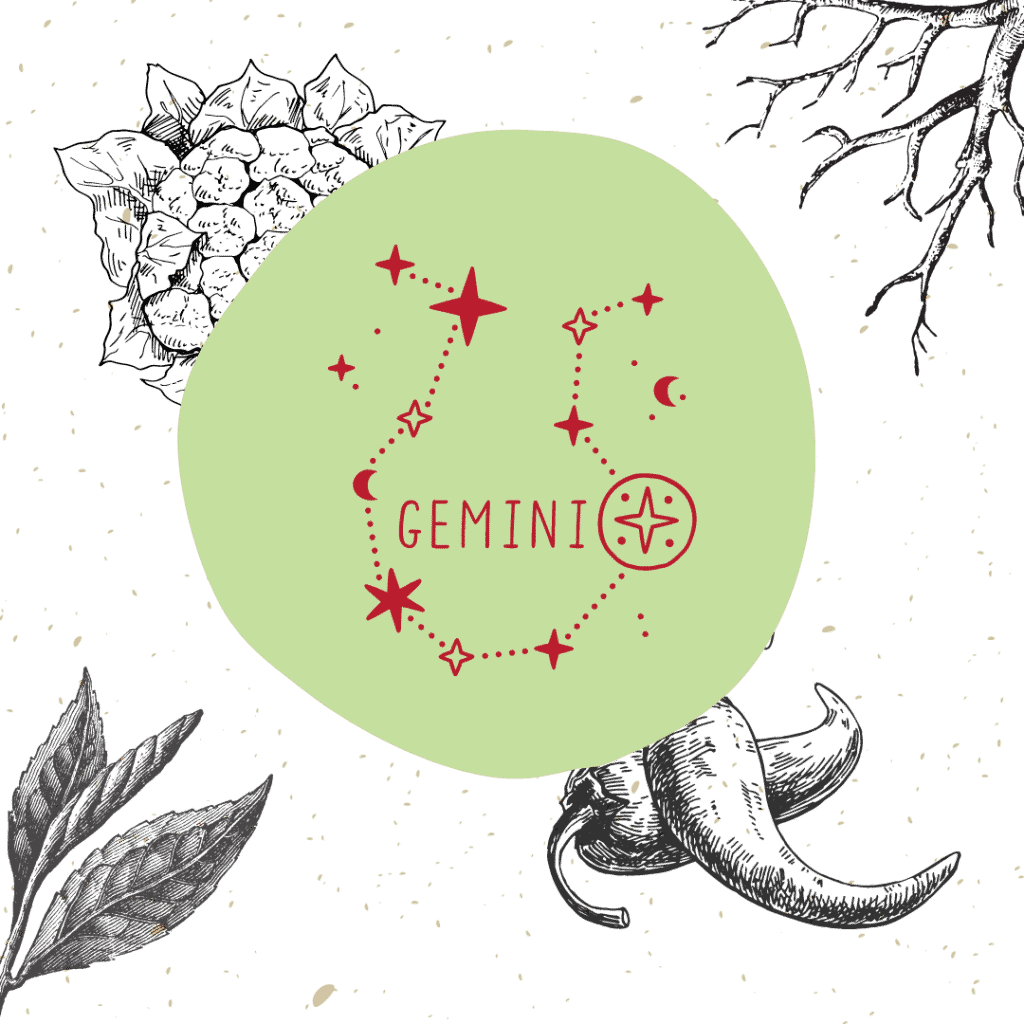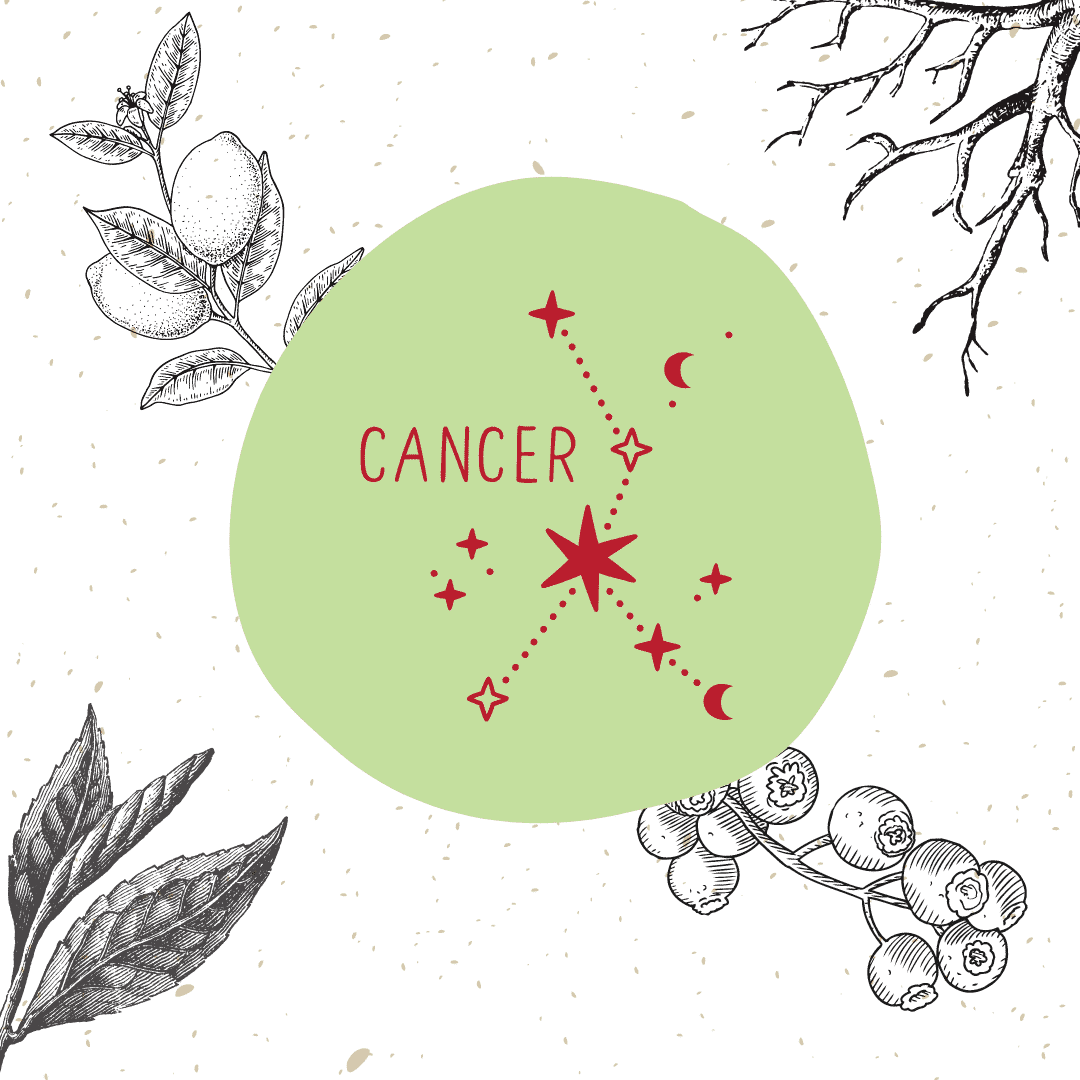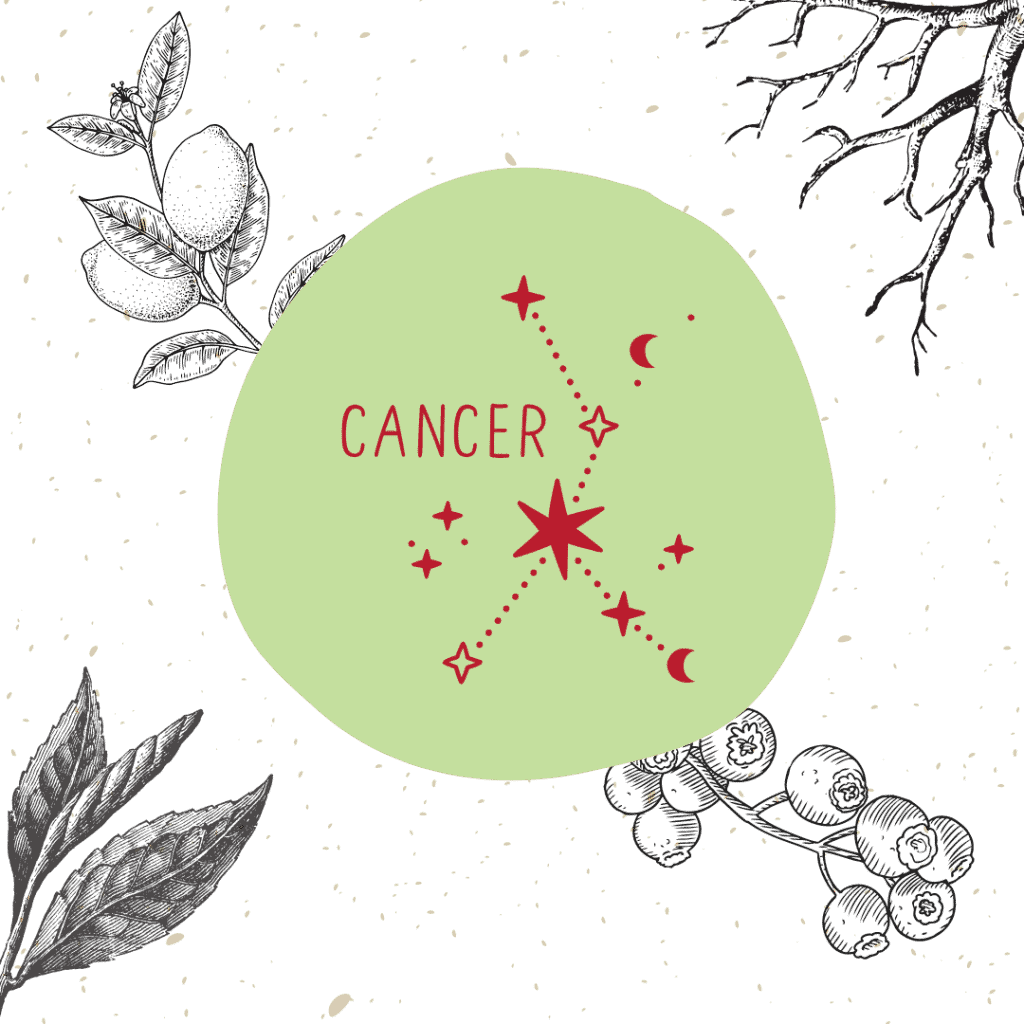 Cancer,
This water sign resembles refreshing smoothies the best! Have a Blueberry Lemon Smoothie Bowl to connect with your inner crab and add some veggies to your day.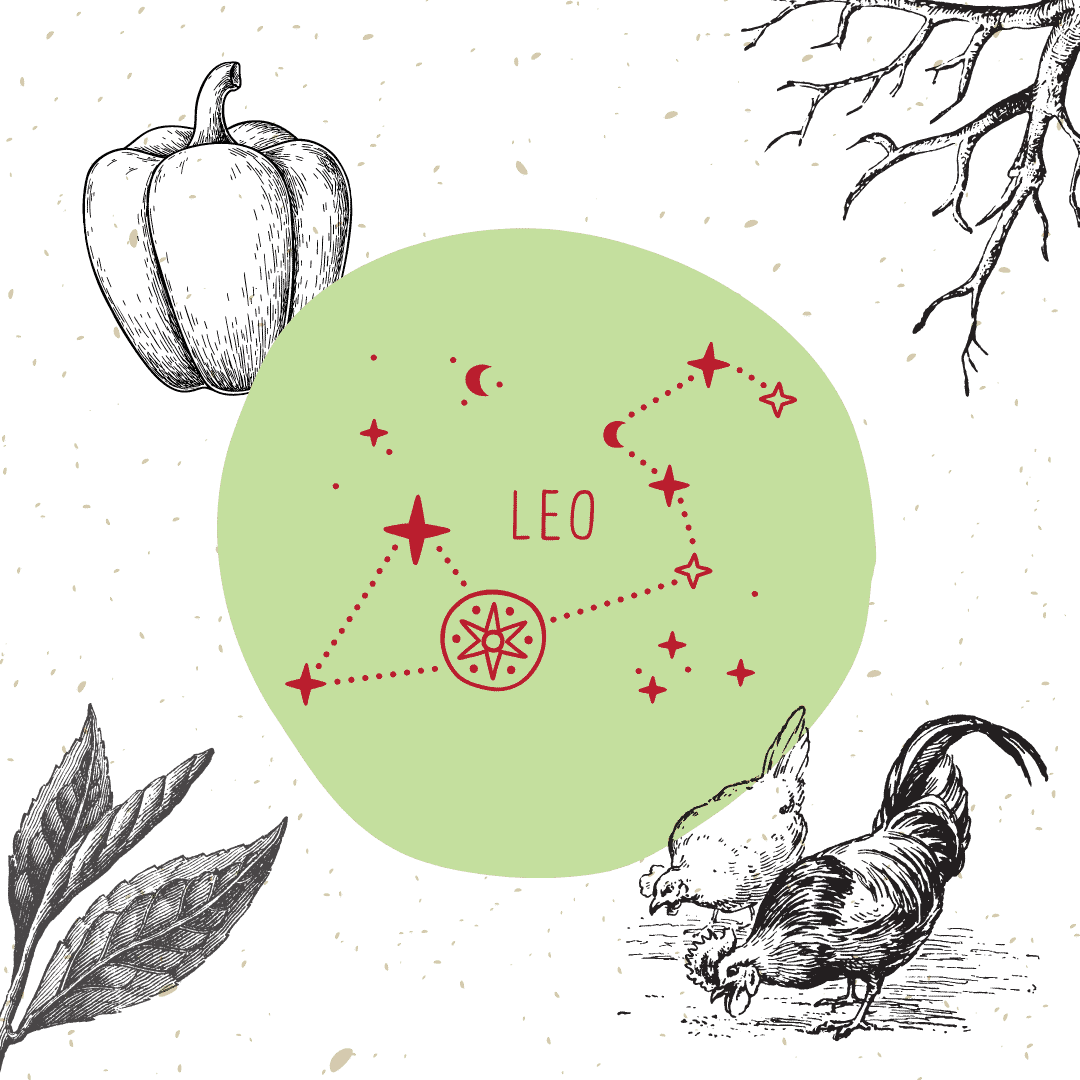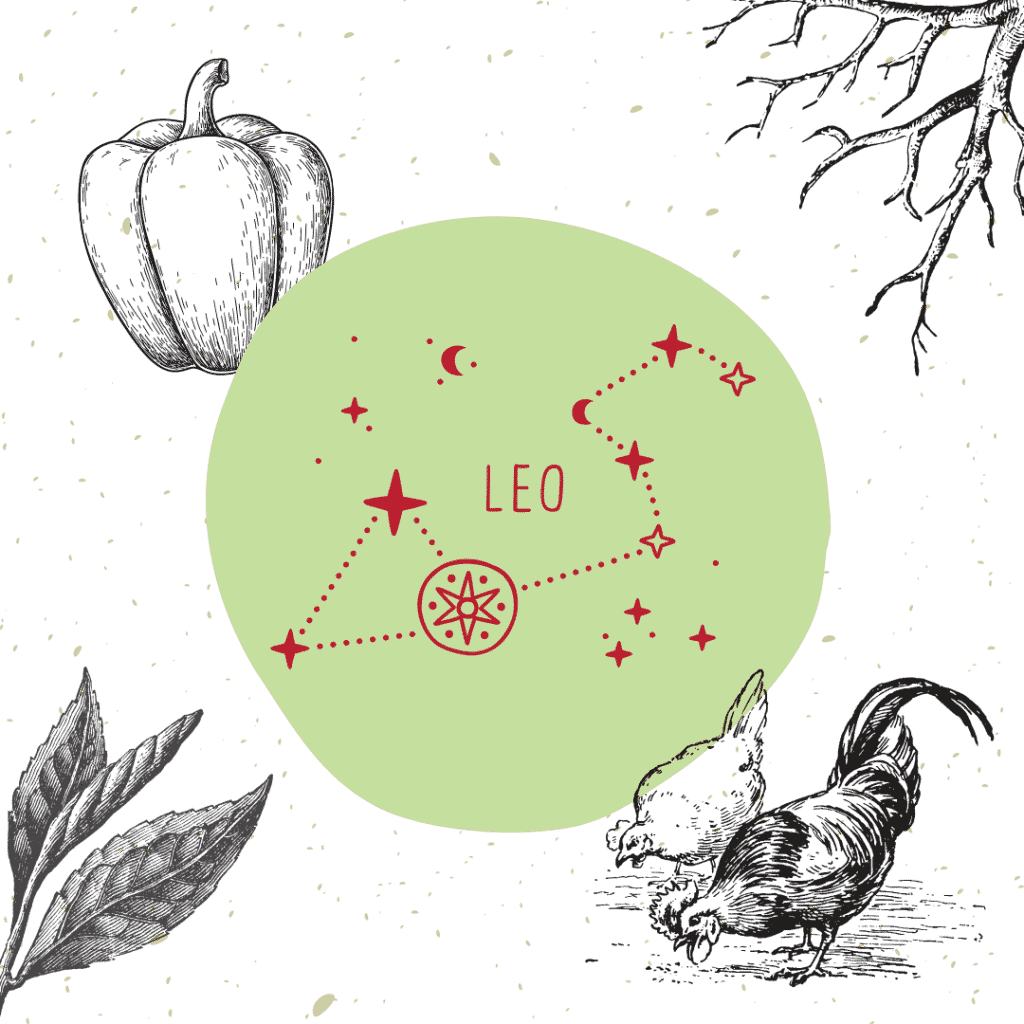 Leo,
We get it! You're Hot. You are often the star of the party, so bring something that will be the star of their plates. This Spicy Bell Pepper and Chicken Kabobs recipe aligns with your stars and lives up to your gorgeous personality.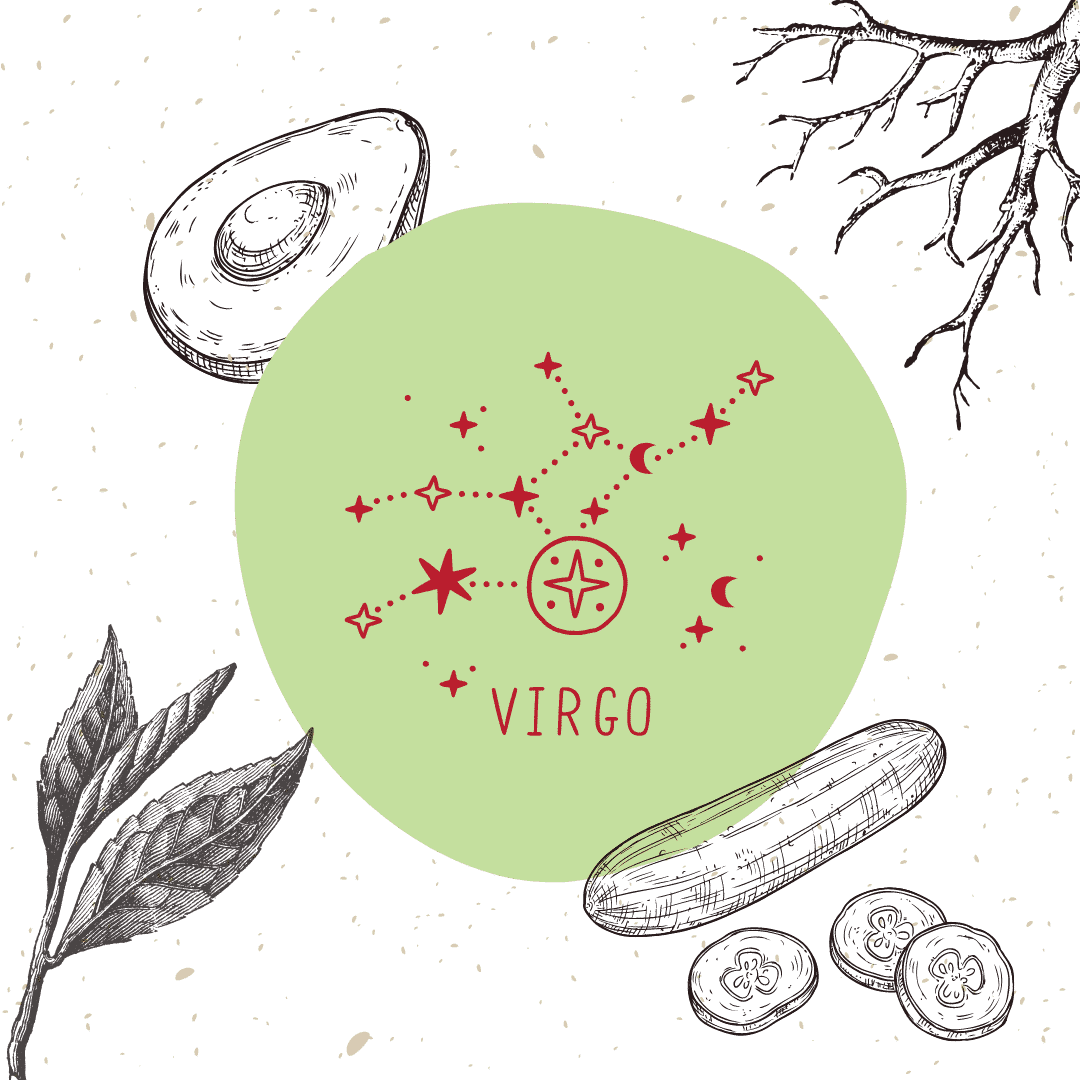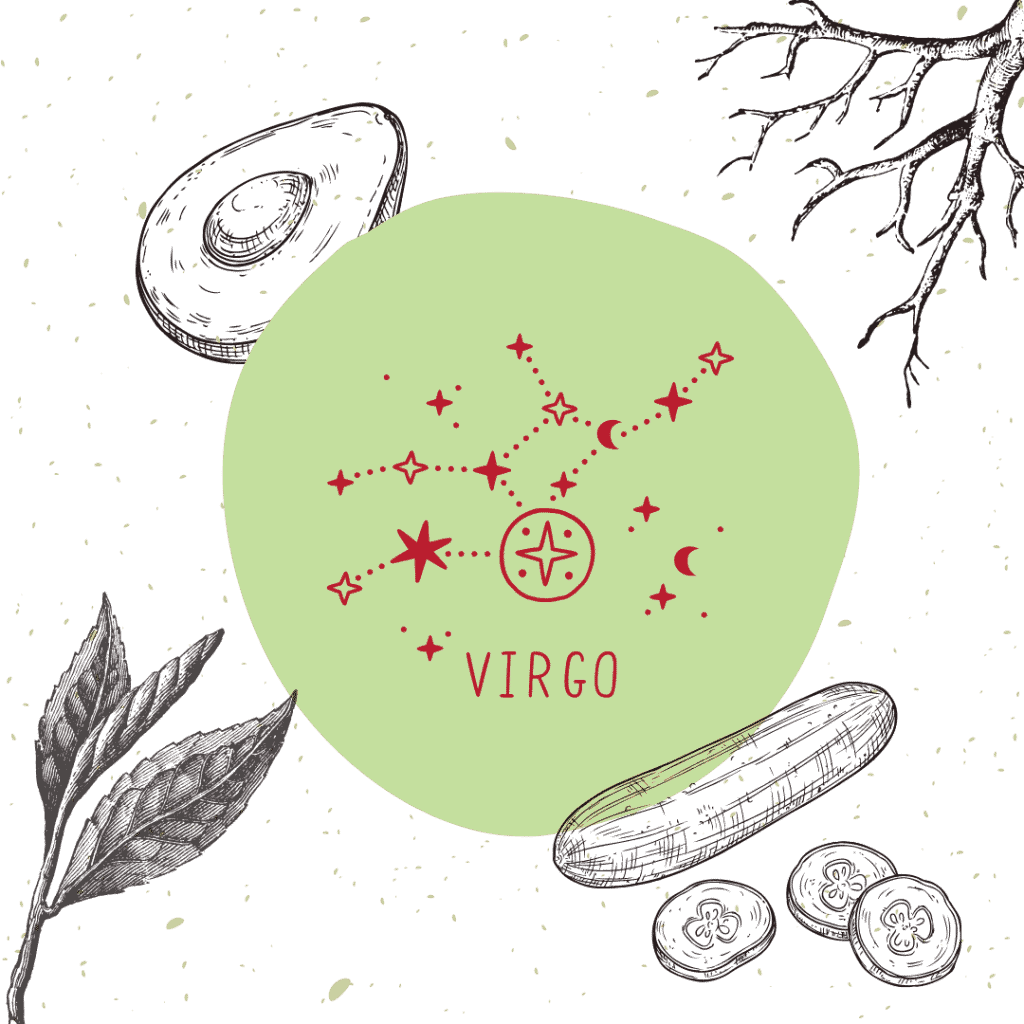 Virgo,
You've got your stuff together, Virgo. At least on the outside, you're cool as a cucumber. Go for this Fresh Cucumber Avocado Salad to be posh AND get those veggies in your day.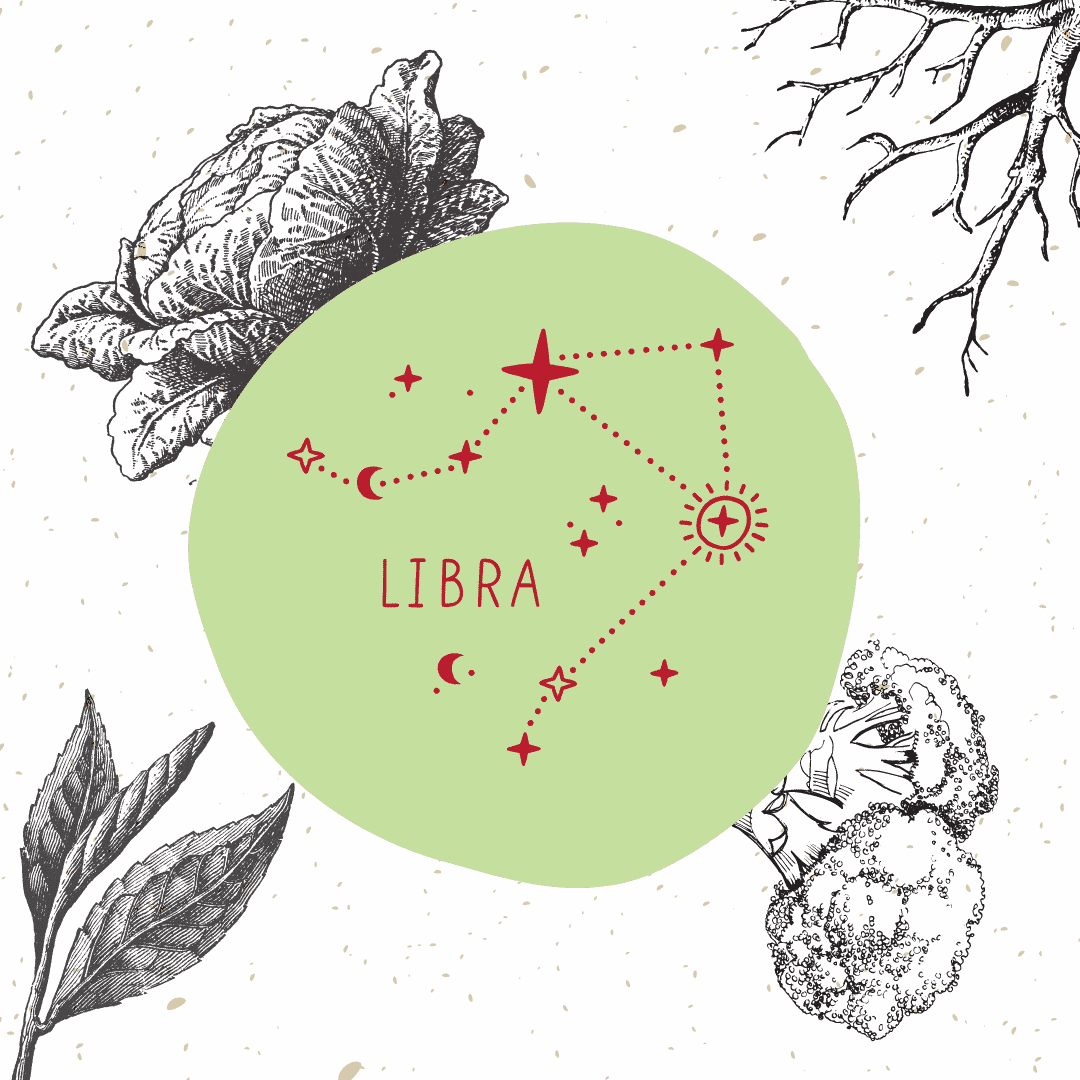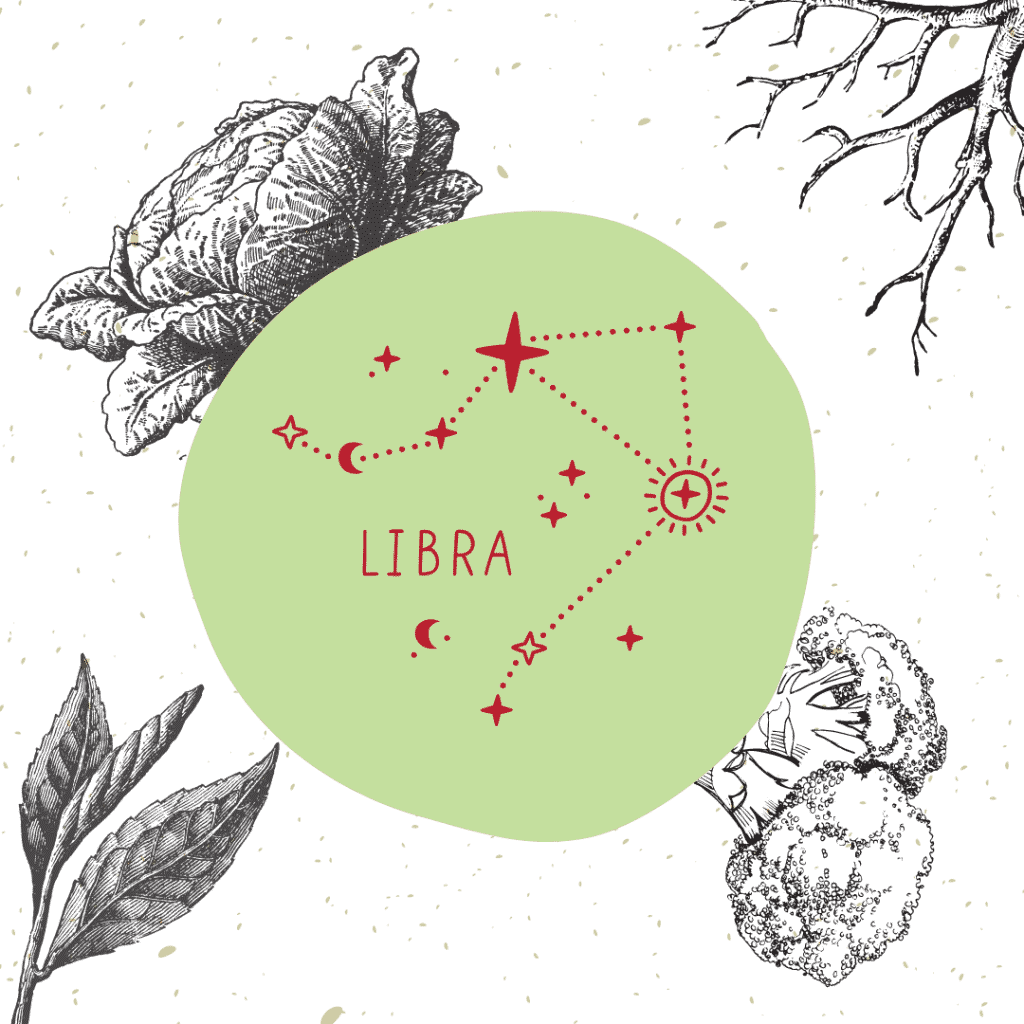 Libra,
You're always balancing your emotions and trusting your intuition. In commonality to you, this Green Curry Buddha Bowl plays a wonderful balancing act. It's nutritious and still super delicious!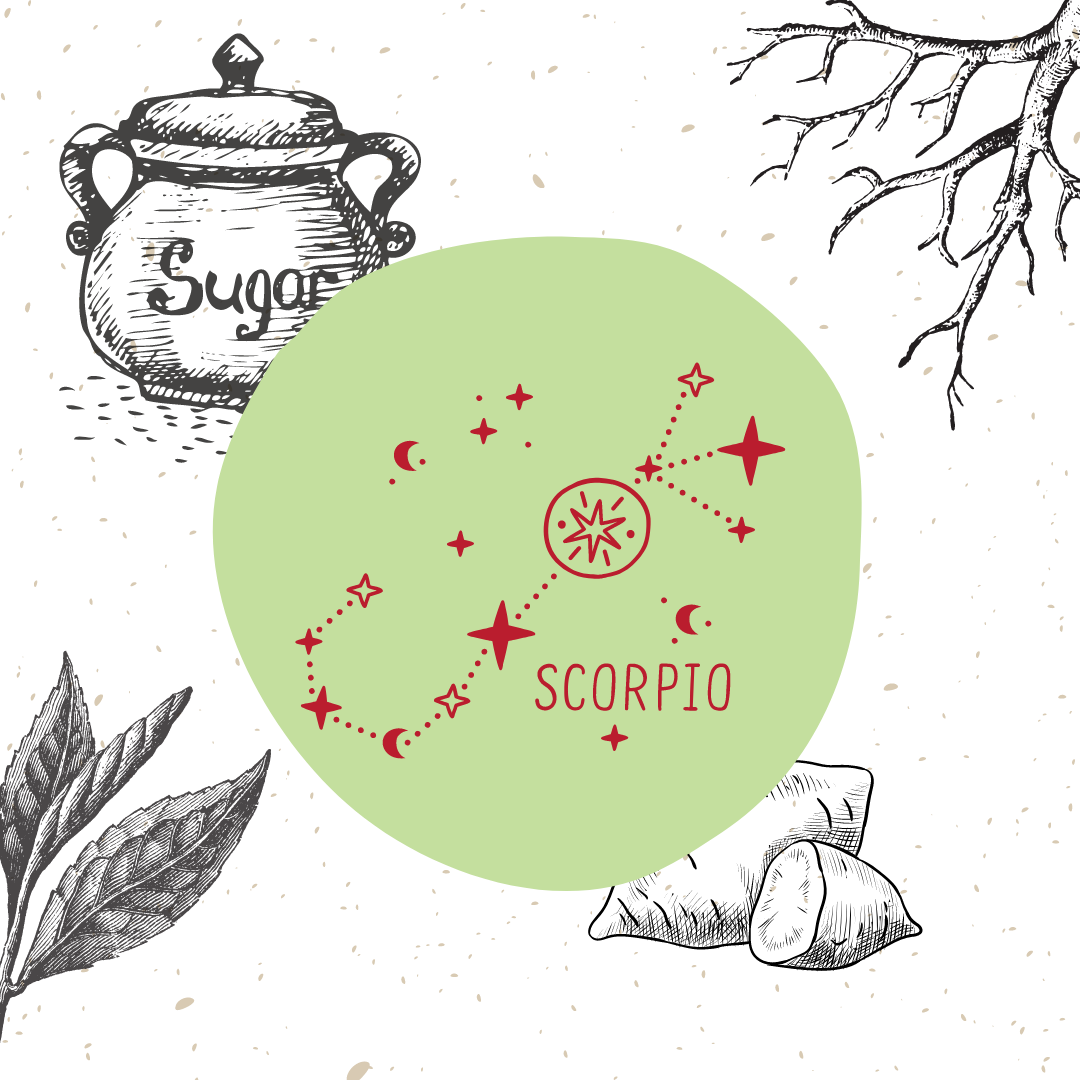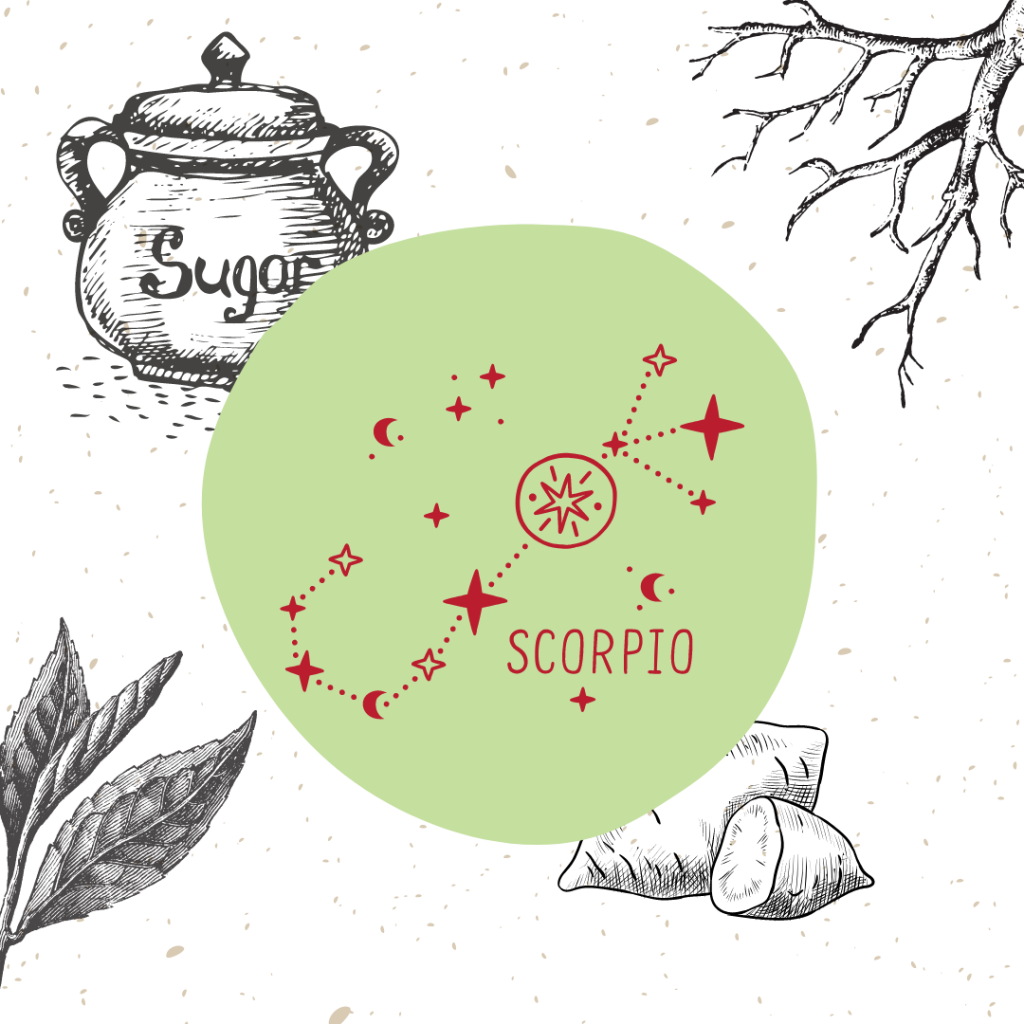 Scorpio,
You secretive little thing! You certainly hold your cards close to your chest but boy are you a treat when you open up to those around you. These sneaky Sweet Potato Brownies are yummy and full of hidden secrets, just like you.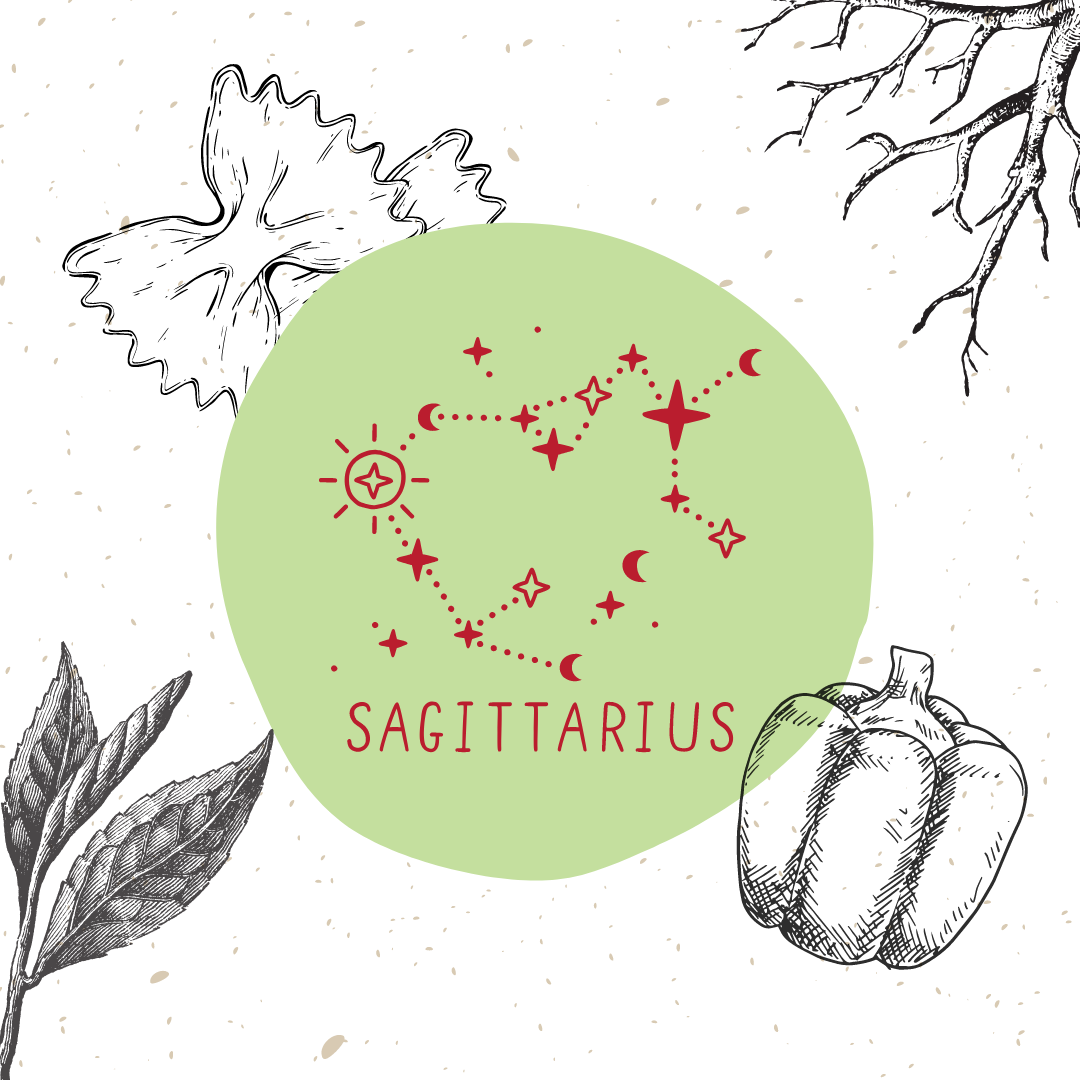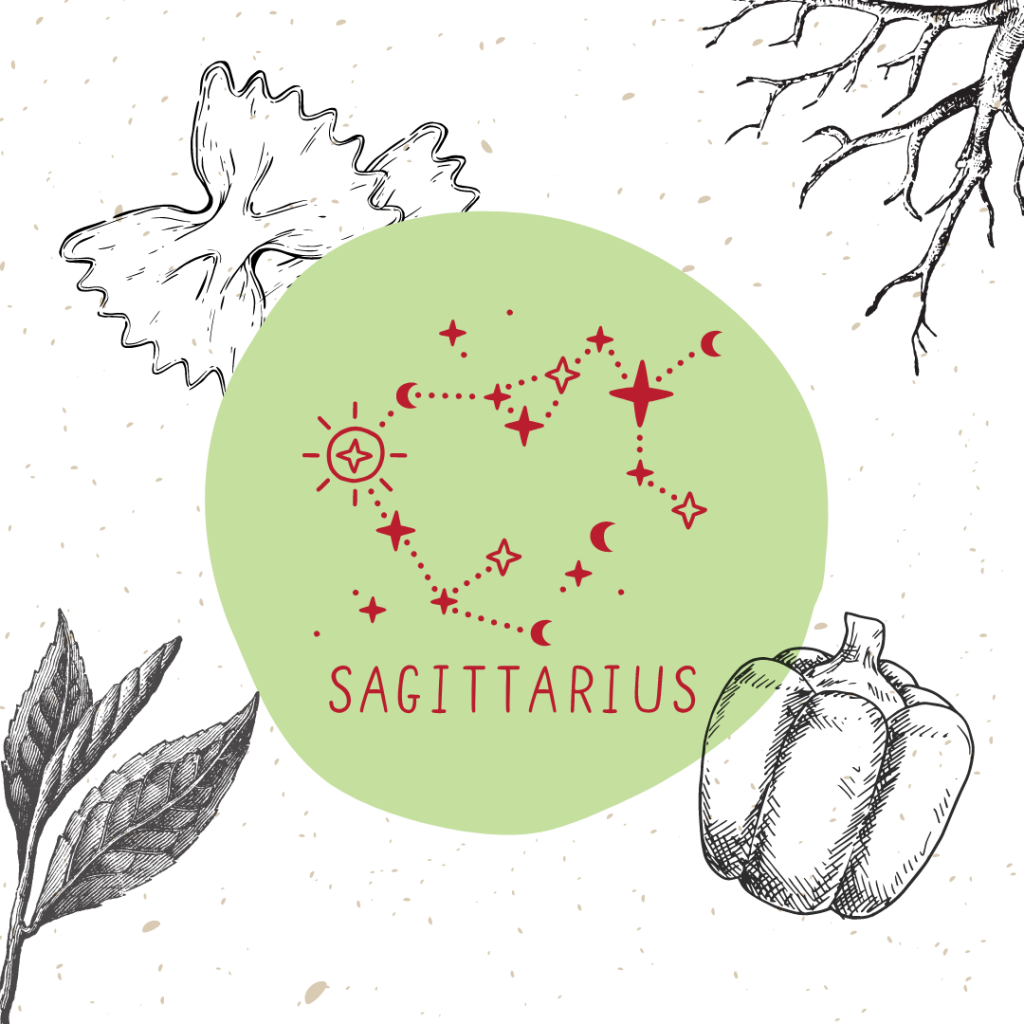 Sagittarius,
Your adventurous, fiery self probably can't wait to try something new in the kitchen. This Red Pepper Pasta offers a great amount of spice and comes together quickly.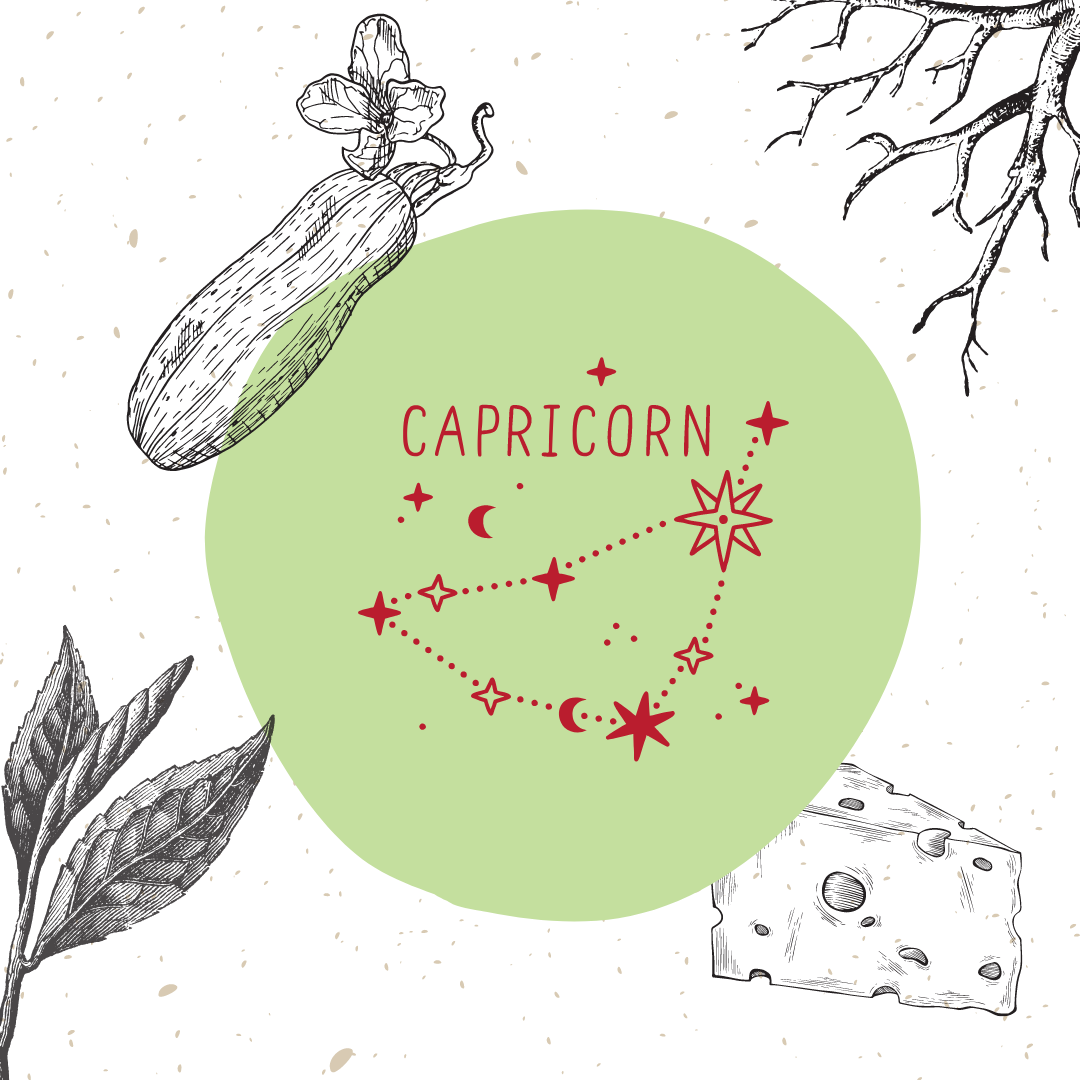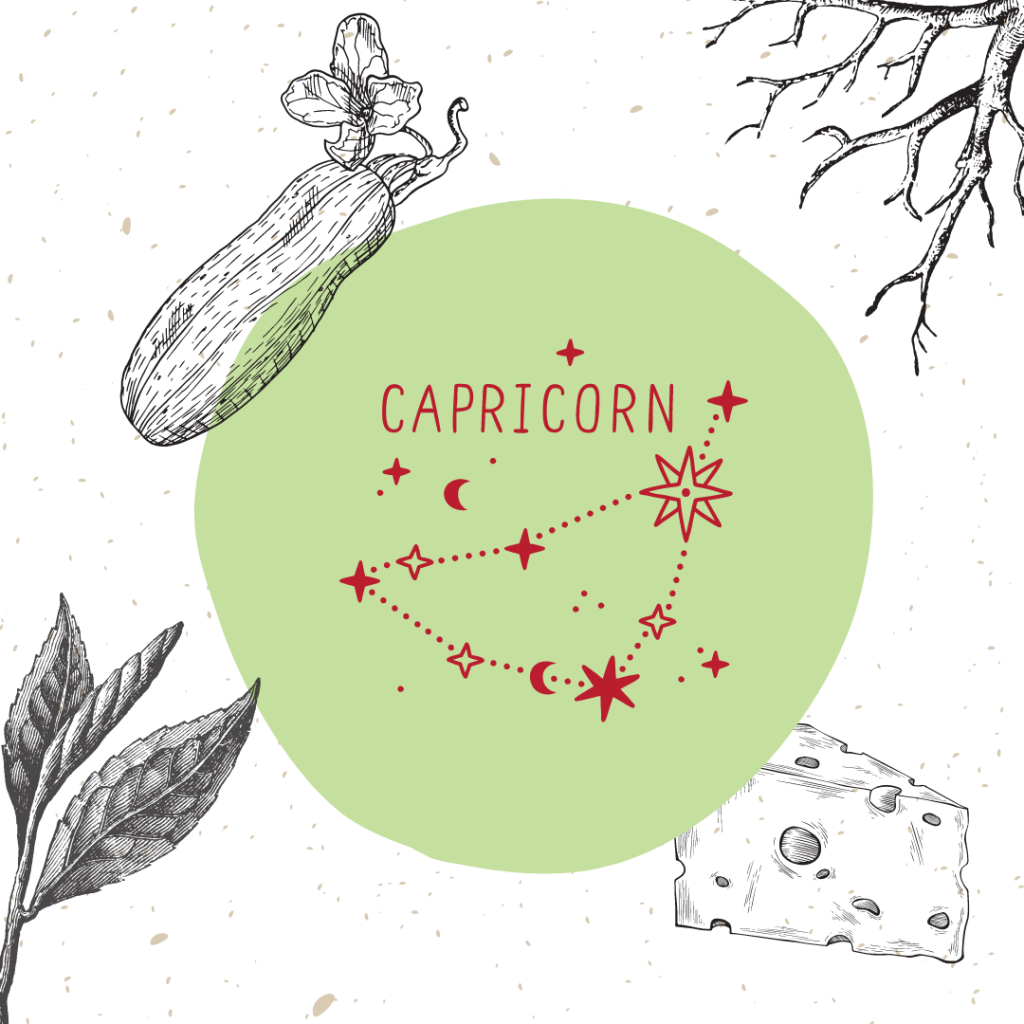 Capricorn,
you are sturdy and steadfast in what you need and want. Just like you are a staple to the friend group, here is a staple to your dinner plate! Try this Zucchini Cheddar Quick Bread as a reliable addition to your meals.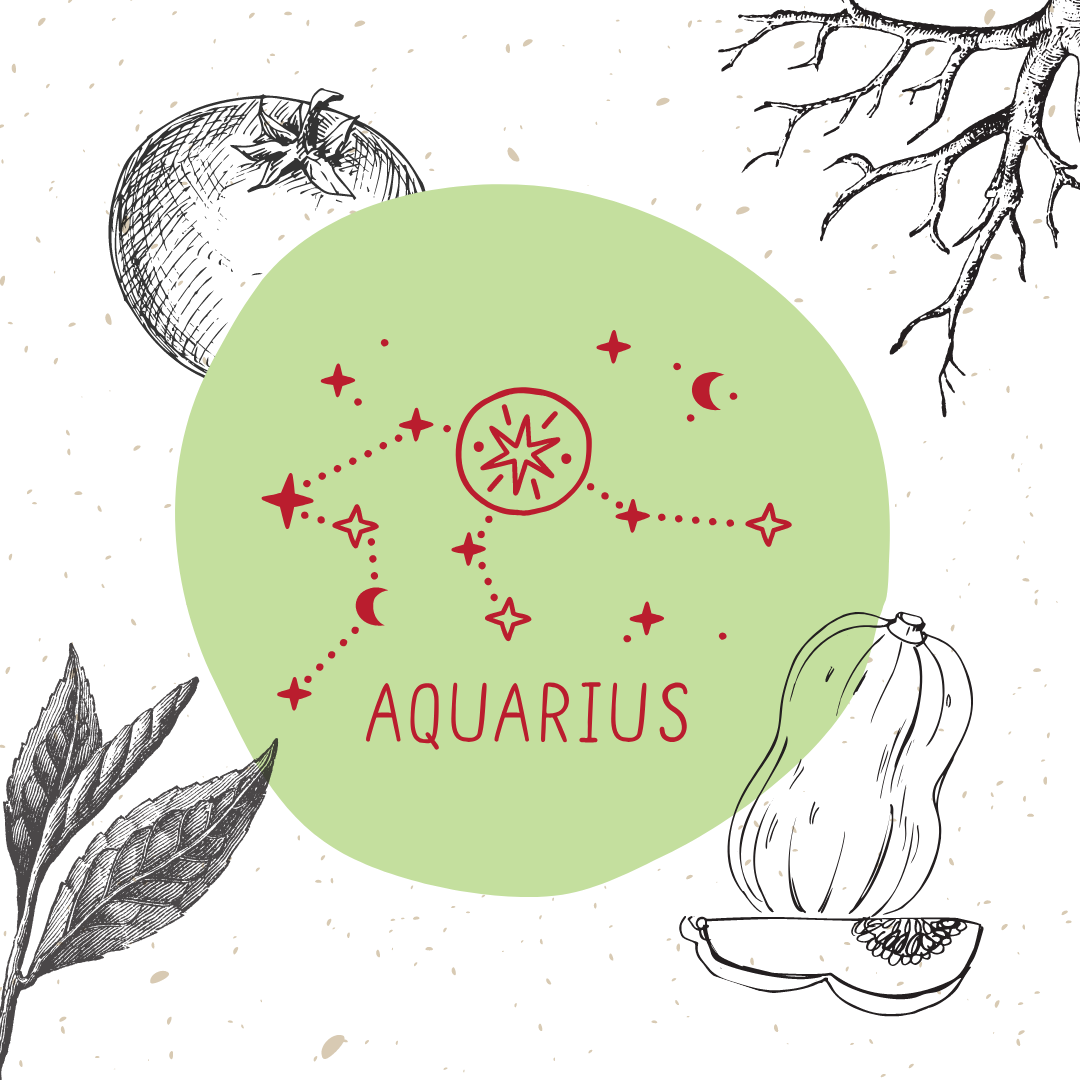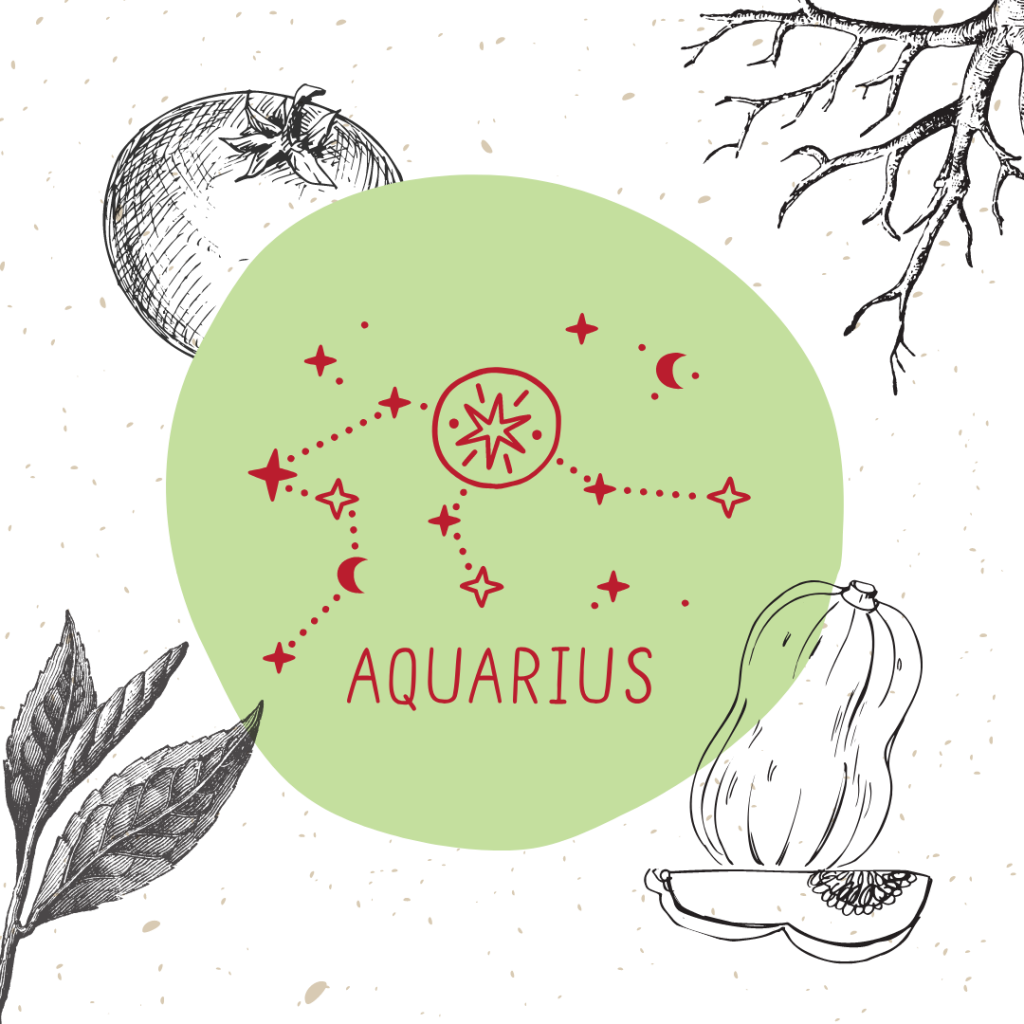 Aquarius,
absolutely straying away from the normal, you're a little unique! You are never one to resort to using a vegetable conventionally, so why not go for a clever use of your favorite winter squash in this Butternut Squash Lasagna.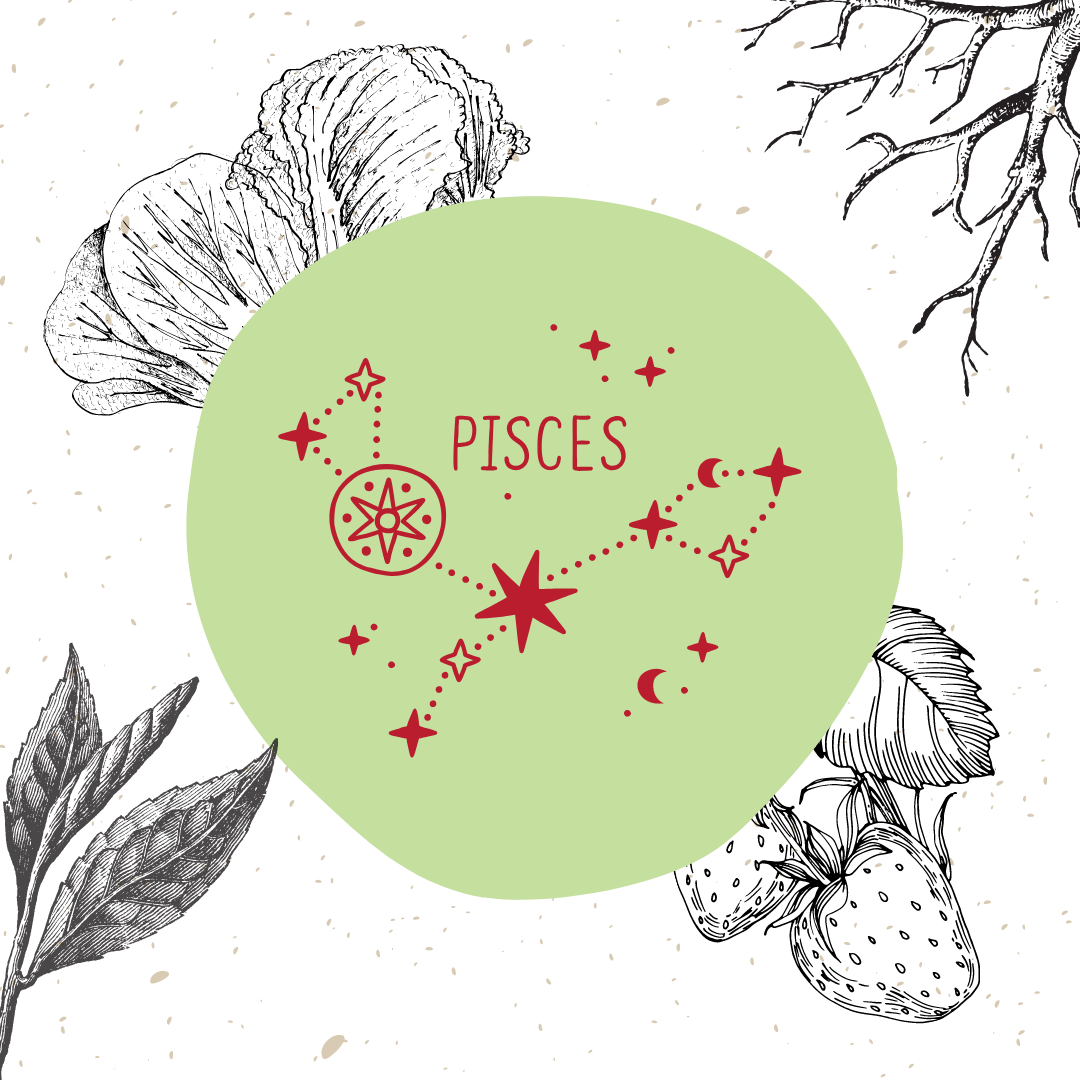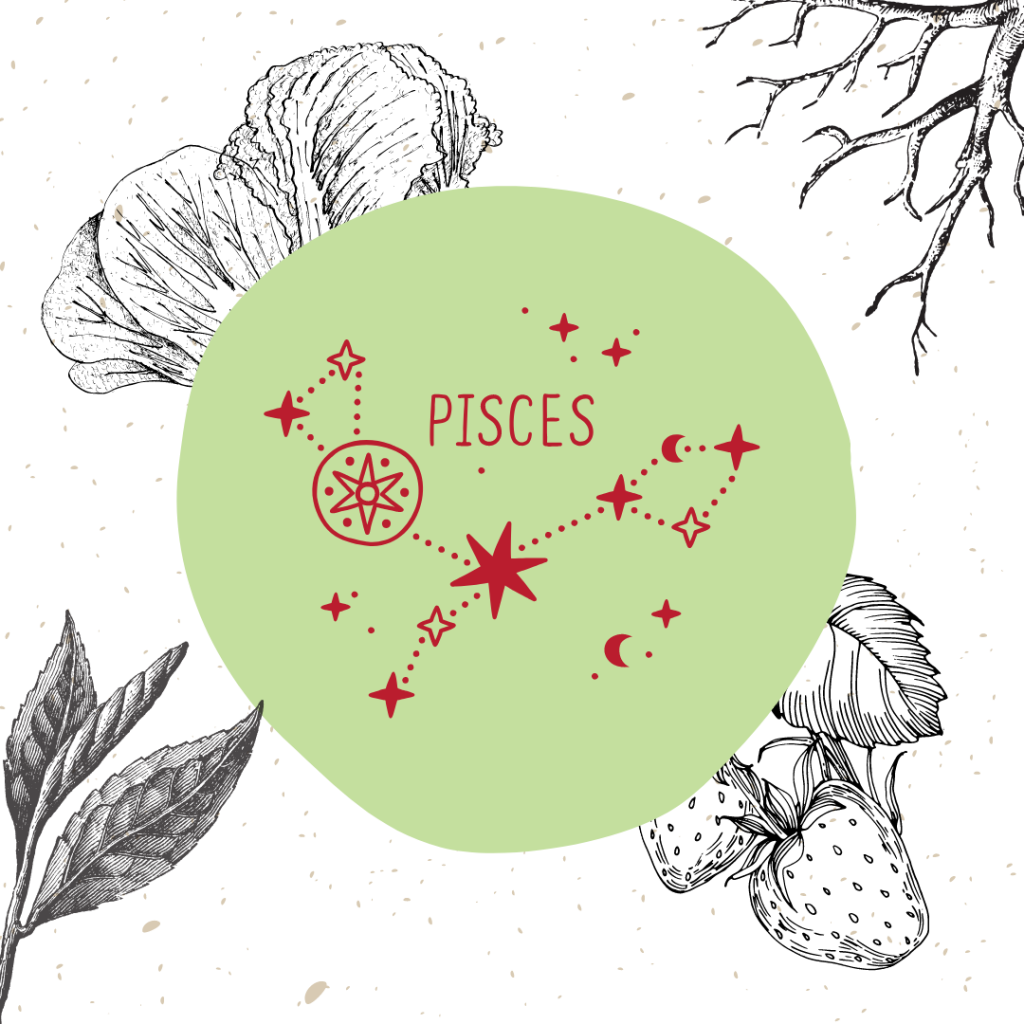 Pisces,
you are a sucker for color and nostalgia, so your sappy heart will be transported back to childhood picnics with this Rainbow Greens & Fruit Salad.
Copy written by Julia Dolores and edited by Frankie Conti
Illustrations designed by Frankie Conti