City Fresh is a non-profit local foods program working to create and promote a more healthy, vibrant, and just local food system.  We sell affordably priced farm boxes of fresh, locally grown fruits and vegetables throughout Northeast Ohio.
Our Values
Nutrition: We provide healthy foods all season long.
Community Building: Fresh Stops are managed by folks in the neighborhood.
Environmental Resilience: Investing in local foods is a long term solution to the climate crisis.
Social Equity: Tiered pricing means everyone can access nourishing foods.
Economic Justice: City Fresh shares pays farmers fairly and keeps dollars in our region.

Addressing Social Determinants of Health
The block you live on is a more important factor in your health than any single other factor. One reason that there are such big disparities in Northeast Ohio, and the nation, is that easy and affordable access to healthy food is very limited in neighborhoods with high poverty rates. City Fresh takes aim at these challenges, establishing Fresh Stops in neighborhoods with low access to fresh food, seeking funding to help families afford fresh and local produce, and partnering with other organizations – like Produce Perks – to help our neighbors address health challenges based solely on where they live.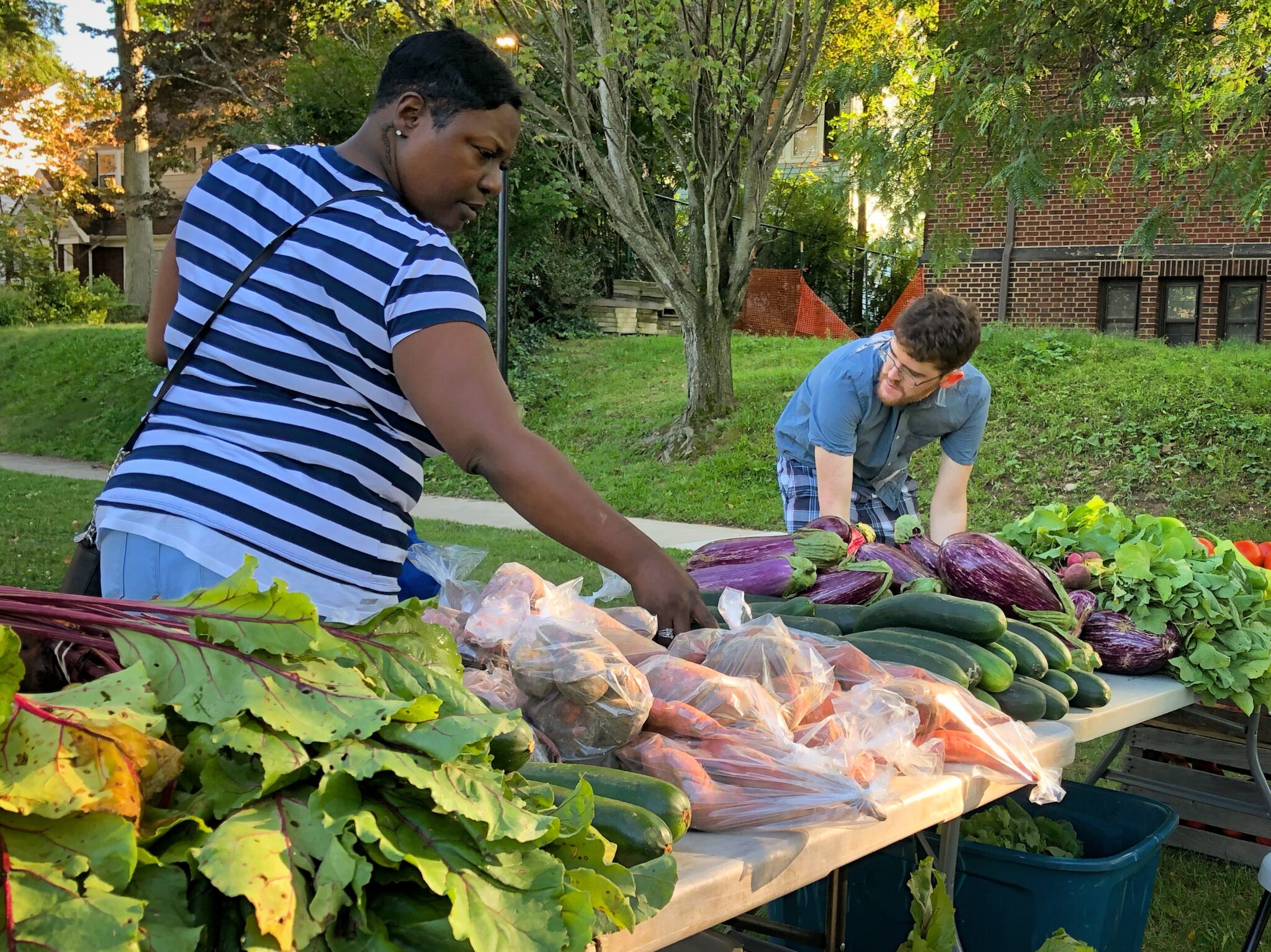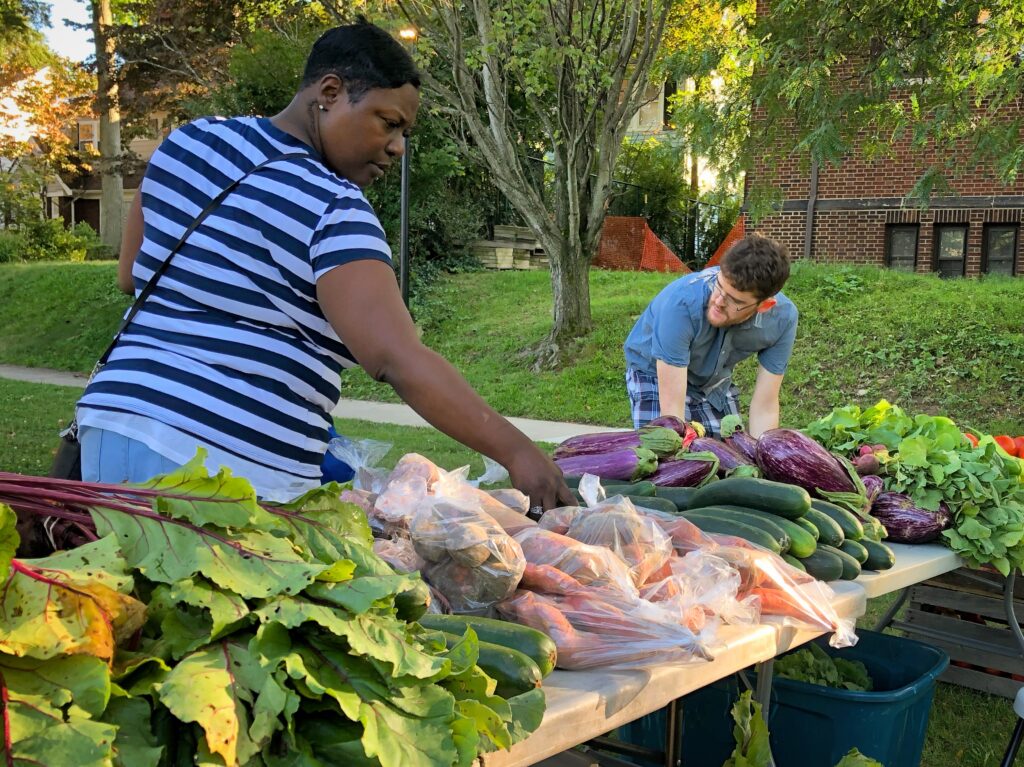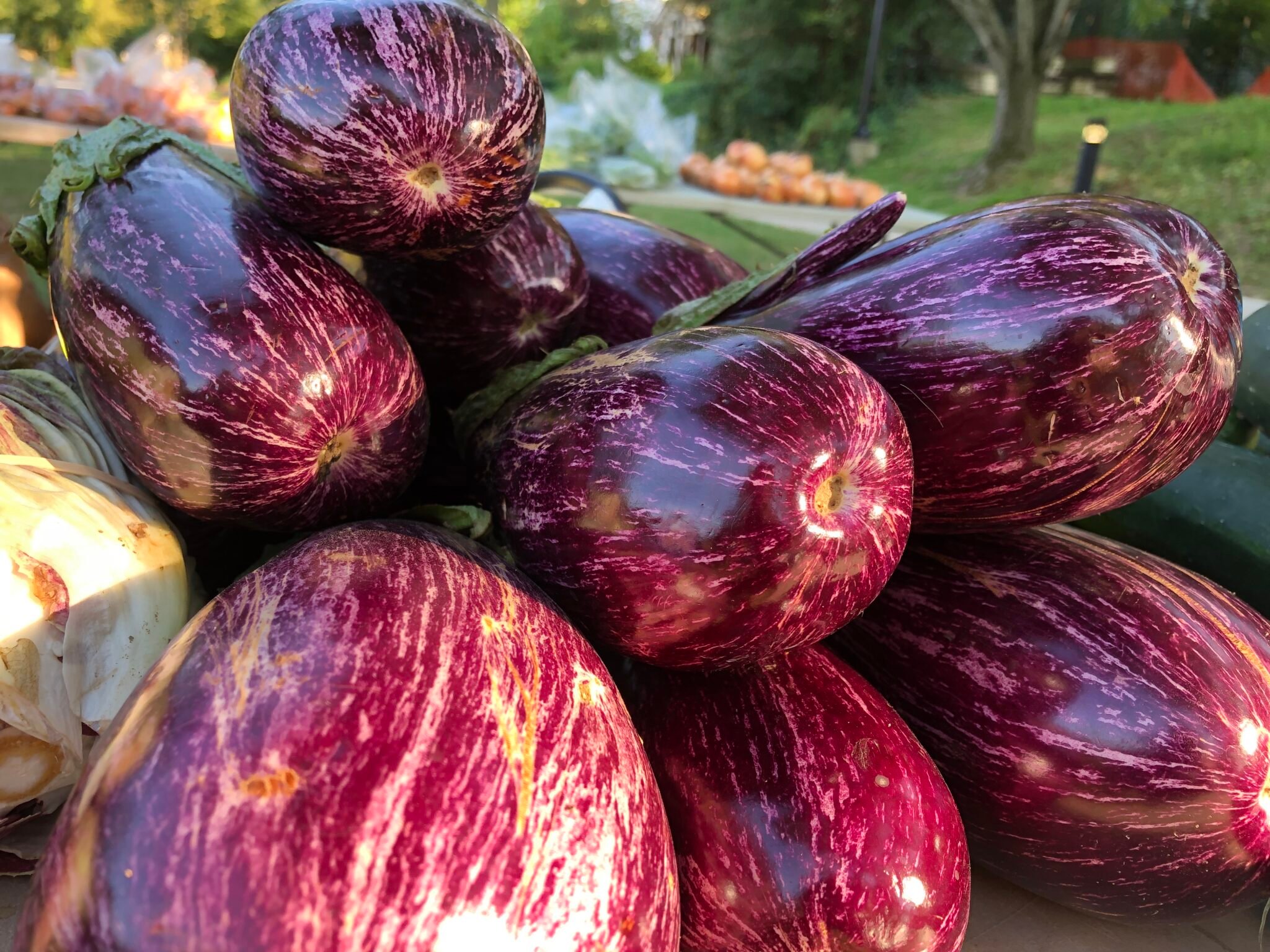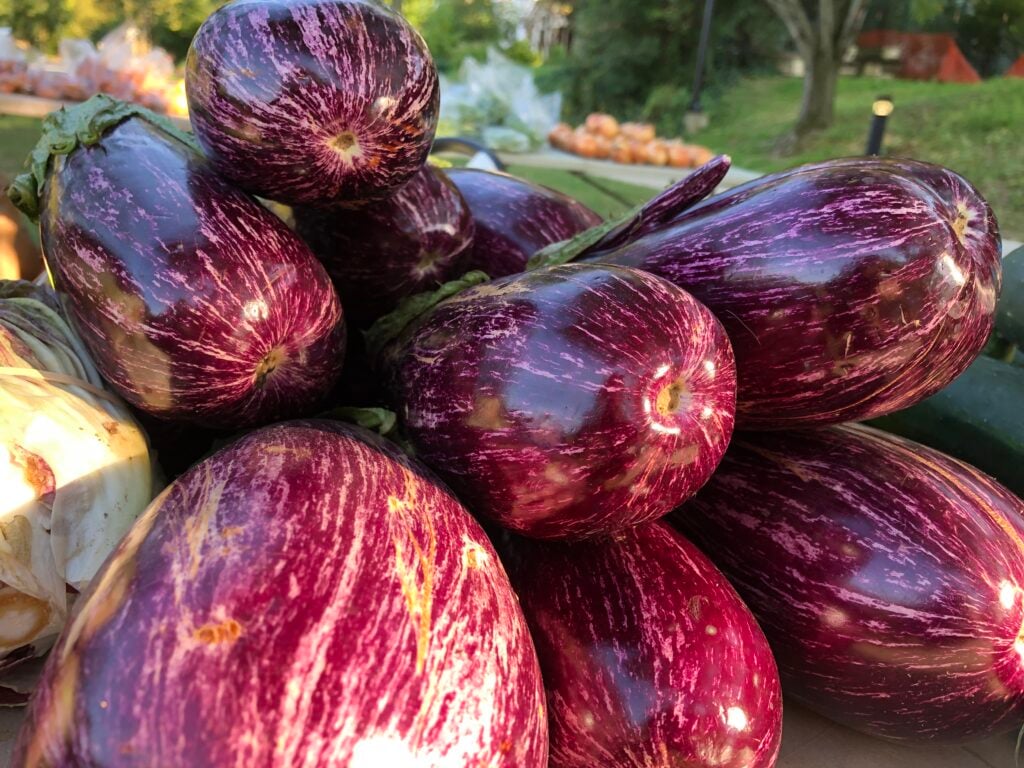 Community
Community building is central to our work. Storytelling, recipe sharing, cooperation & collaboration with volunteers and community partners, nutrition education, seasonal eating, and learning about culturally relevant foods all contribute to mutual aid between growers and eaters, home cooks and professional chefs, volunteers, staff, trustees, and other stakeholders.