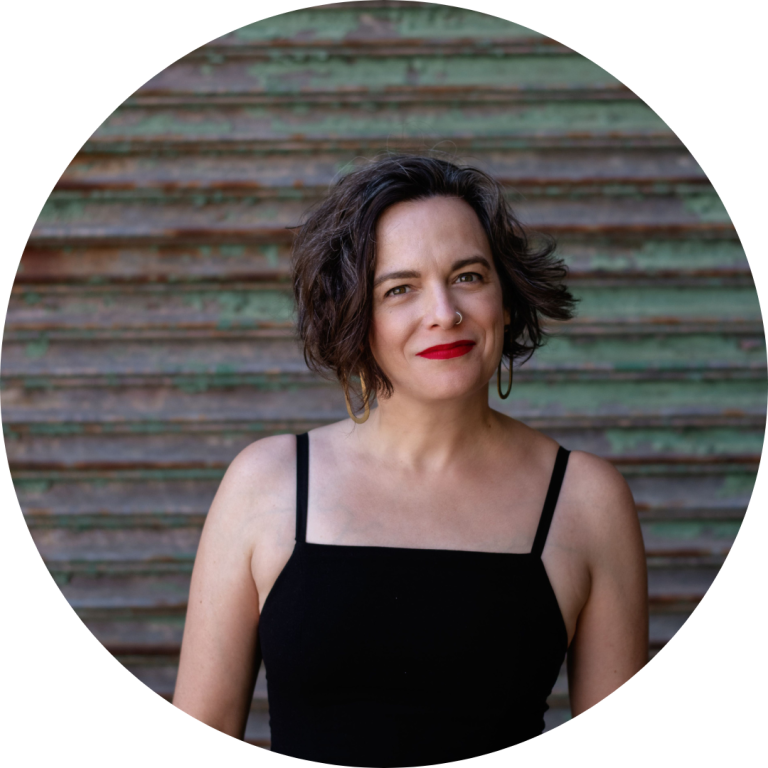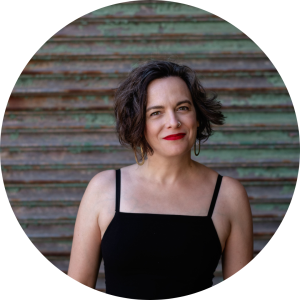 Anna Kiss Mauser-Martinez
Executive Director
Anna Kiss was first introduced to City Fresh as a low-income, SNAP-using shareholder in 2007. She is a steadfast believer that what happens in our communities matters, and that it is our duty as citizens of the earth to help build a more just, equitable, and sustainable world. These values led her from shareholder to volunteer to program coordinator to executive director. She is an avid knitter and reader and devotes her time and energy to projects and causes that focus on building connection and community.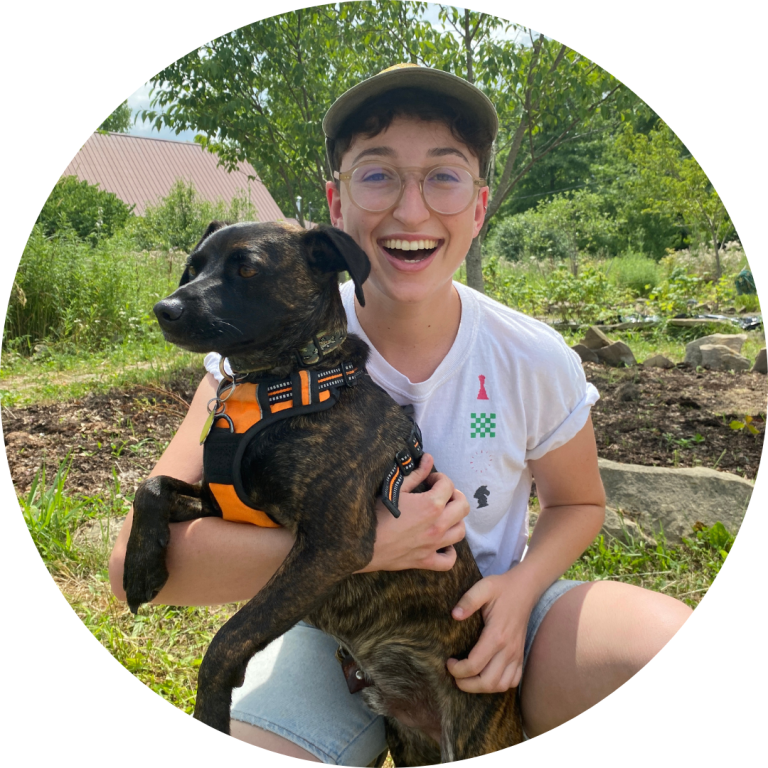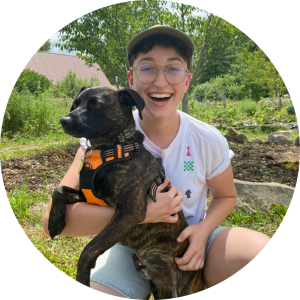 Leah Finegold
Program Coordinator

Leah coordinates our awesome team of volunteers and all the other logistical things that make City Fresh happen, from customer relationships to our weekly newsletter. They got involved with local foods while a student at Oberlin College, and started working with City Fresh in September 2021. When not slinging shares you can probably find them adventuring with their dog, Squash, or experimenting with new recipes.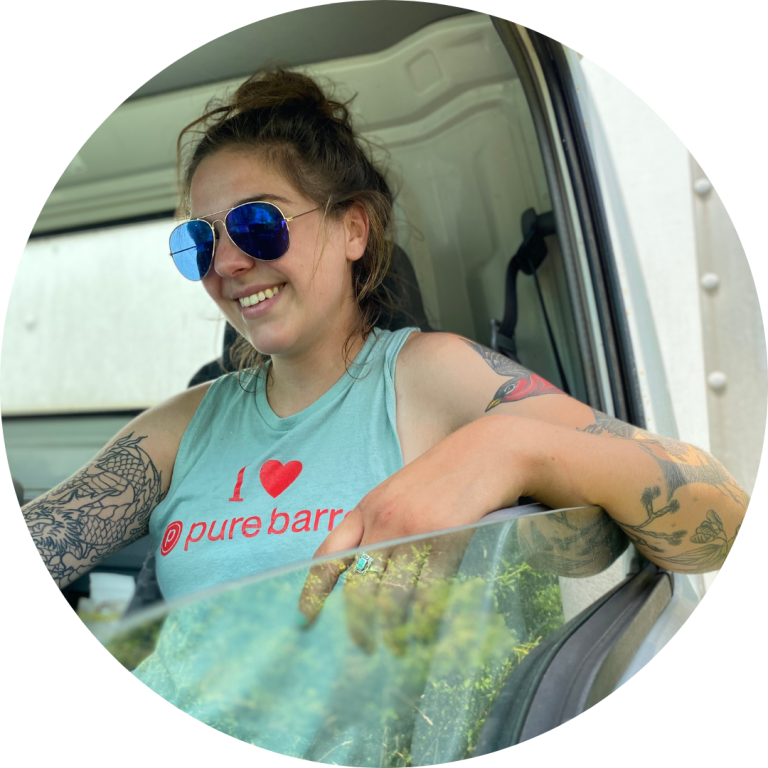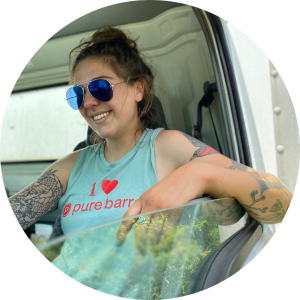 Samantha Paskert
Farmer Liaison

Sam double-majored at CSU in Anthropology and Religious Studies, and hosts a world music radio show. She also paints houses and travels across the country. Sam enjoys her role at City Fresh because, "I get to see and be a part of so many powerful examples of community, from the Amish families we get our veggies from, to the volunteers who rock our Fresh Stops, to excited shareholders sharing recipes, to the passersby who stop to chat about the program."
Francesca Conti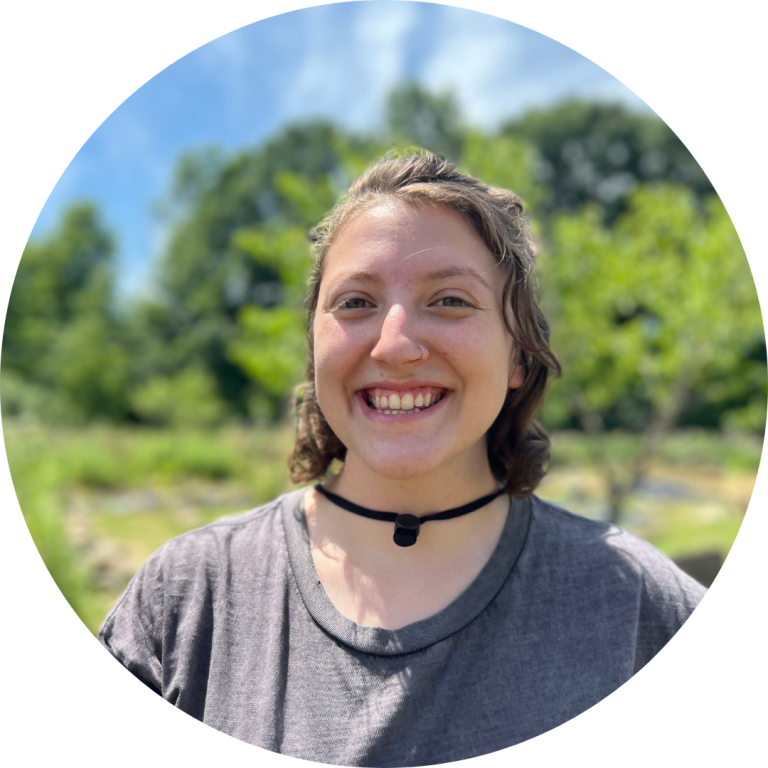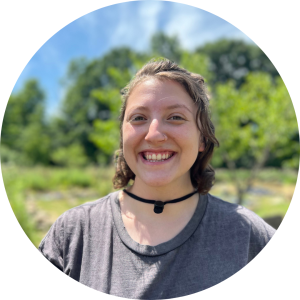 Food Justice VISTA

Frankie's interest in pursuing a career in civic engagement and public service made serving with AmeriCorp as City Fresh's Food Justice VISTA a logical fit. Her previous professional roles have included educator, education coordinator, development and fundraising associate, and cashier. In her free time, Frankie enjoys cooking, hiking, rock-climbing, creating things, gardening, and watching an obscene amount of romantic comedies with her partner.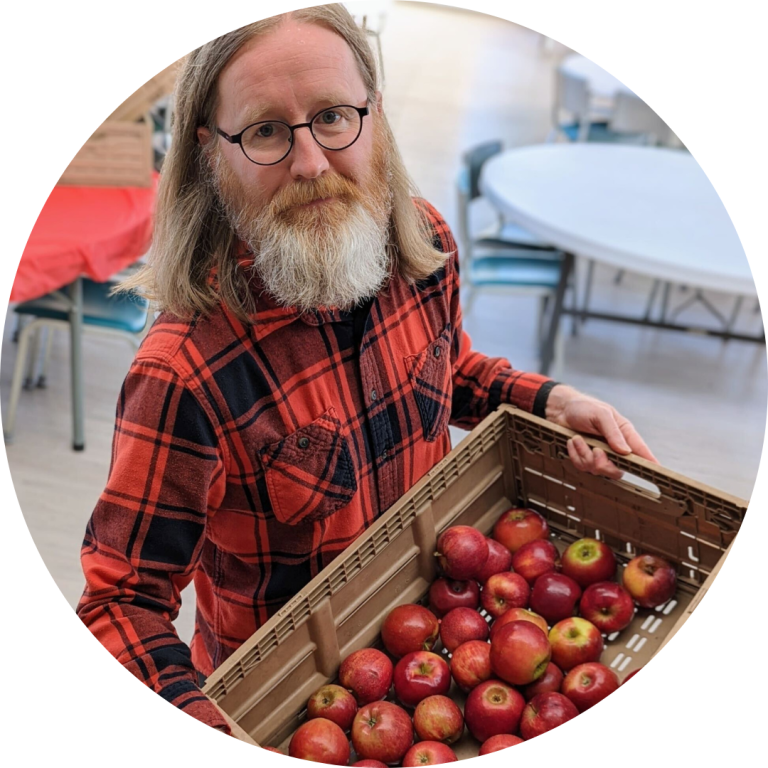 Michael McFarlin
Chair
Michael is the Head of Library Technology and Systems at Oberlin College and a member of the Oberlin  City Council. A native of Sandusky and raised in rural Huron County, Michael is proud to call Northeast Ohio home. He loves good music, good craft beer, and good company. His commitment to community drives Michael's desire to help City Fresh realize its vision for a just and sustainable local foods economy.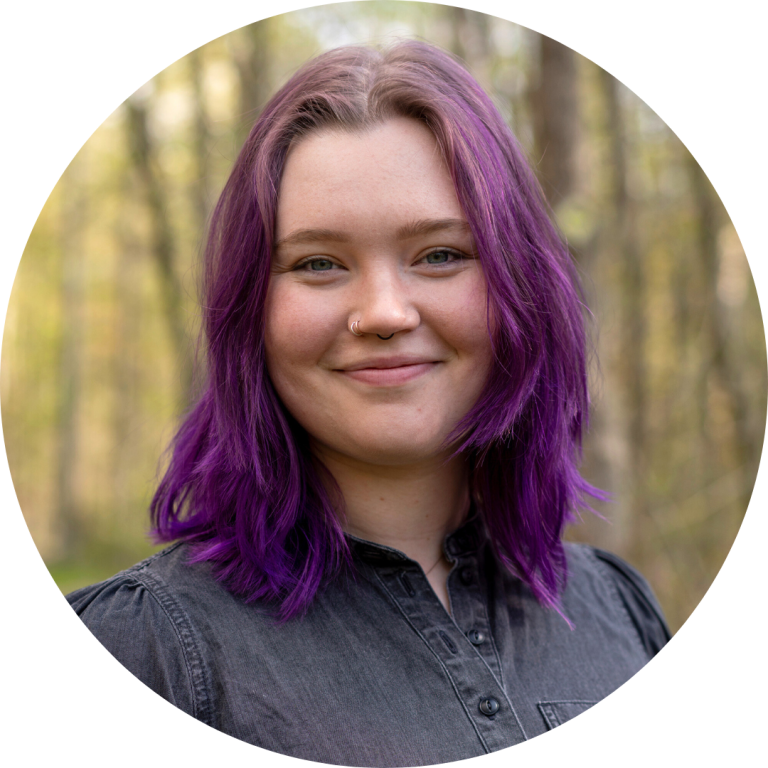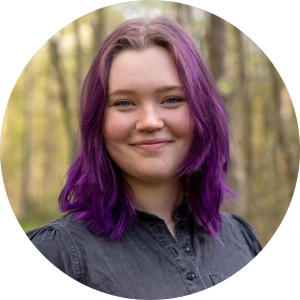 Leah Trznadel
Vice Chair
Leah is an artist, photographer, and grant writer from Buffalo, NY. She holds a BFA from the Cleveland Institute of Art and is pursuing a degree in Applied Business from Cuyahoga Community College. Leah is a passionate advocate for local foods and sustainable living. She's been canning and preserving locally grown fruits and veggies with her family since she was young and came to City Fresh as a shareholder in 2018.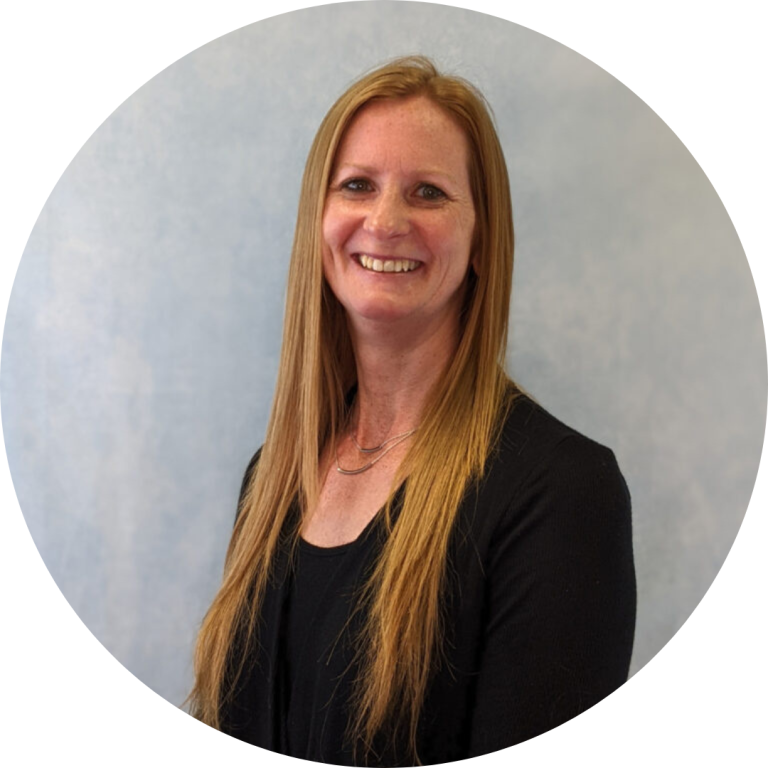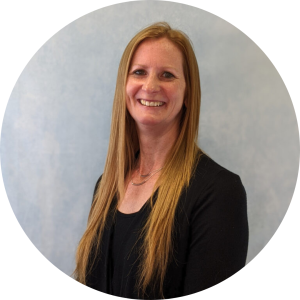 Melissa Beck
Treasurer
Melissa serves as Chief Financial Officer at The Nord Center and has been in the role of Treasurer for City Fresh since 2021. A committed vegan, she understands the importance of dense nutrition and its impact on health. Melissa spends her free time gardening and enjoying the outdoors with her children and dog.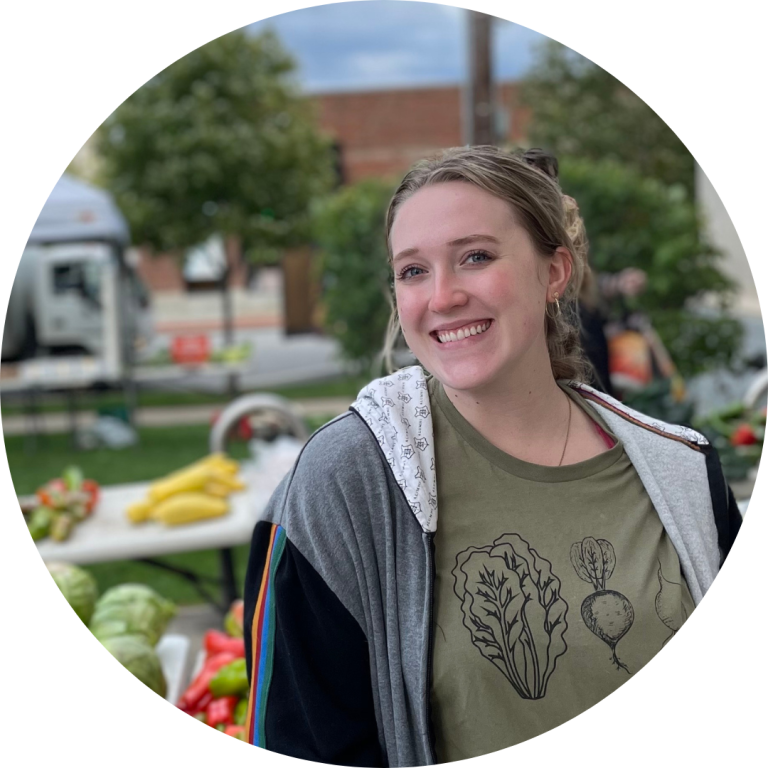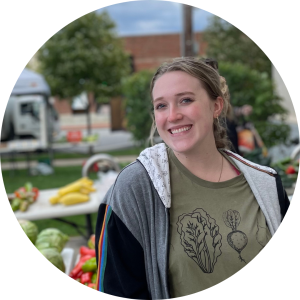 Julia McPherson
Secretary
Julia works as a Registered Dietitian who works at an Acute Rehabilitation Hospital. In her spare time she likes to go cycling, play with her cats and paint with water colors. Julia can't wait for the weather to turn so she can go back to walking Edgewater Park and Lakewood Park. As a dietitian, Julia knows from a scientific level how important nutrition is to our well-being. Our health and access to healthful foods and activities though is highly nuanced. City Fresh serves a much needed role in assisting in access and education with healthy local produce.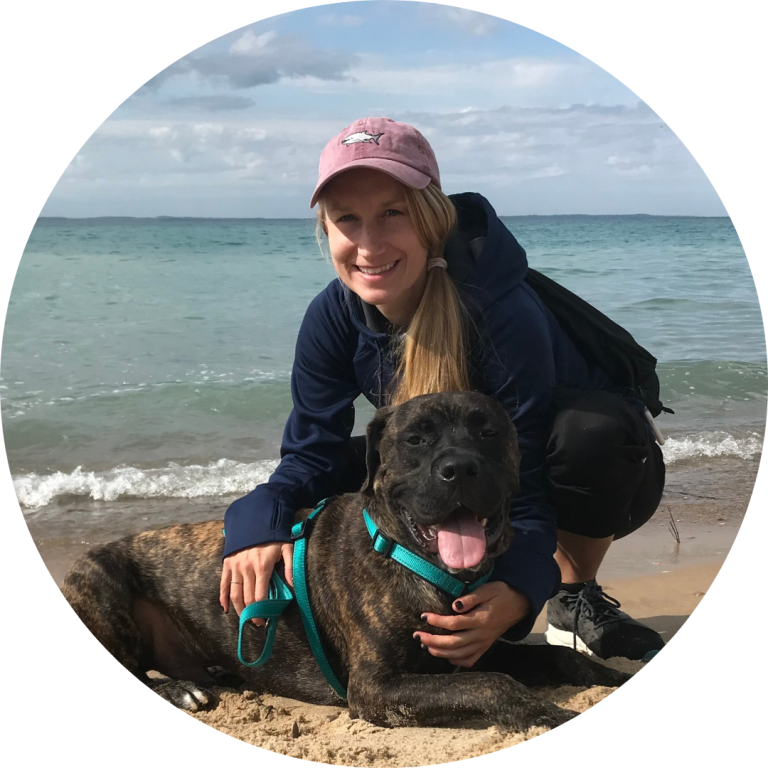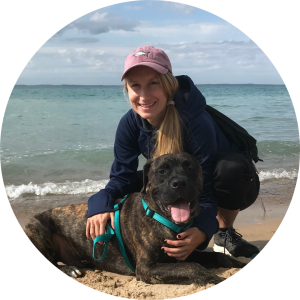 Donna Friedman
Donna is a native Clevelander with 10 years of experience in the water sector. Currently, she serves as the Manager of Community Watershed Coordination for the Northeast Ohio Regional Sewer District where she works to build and maintain relationships with the 62 communities within the region's primary watersheds. Prior to this role, Donna was in the field, conducting environmental monitoring assessments and sewer investigations. In her free time, she hangs out with her dog, rock climbs, and plays sports outside with friends. Her interest in improving and providing local food access to under-served populations in Northeast Ohio brought her to City Fresh.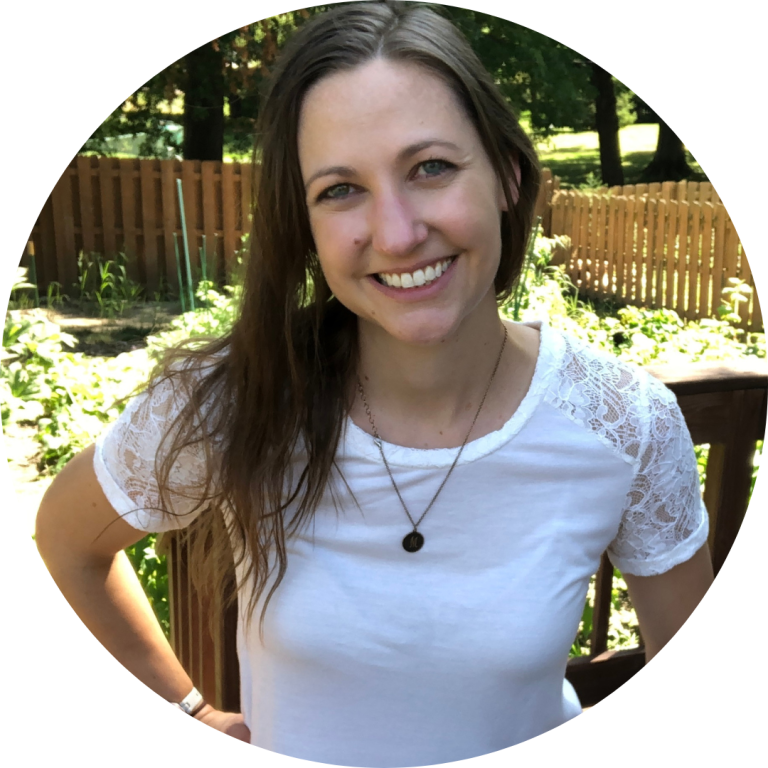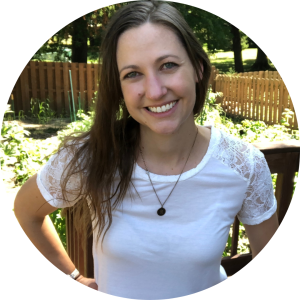 Madison Letizia
Madison is an impassioned local food and agriculture supporter with over 12 years of communications and marketing experience. She is an enthusiastic advocate of sustainable ag, accessible farmland, and healthy local food systems, and uses her experience to help nonprofits propel their missions forward as a freelancer. Madison is a former farm kid and will never let anyone confuse a goat with a sheep.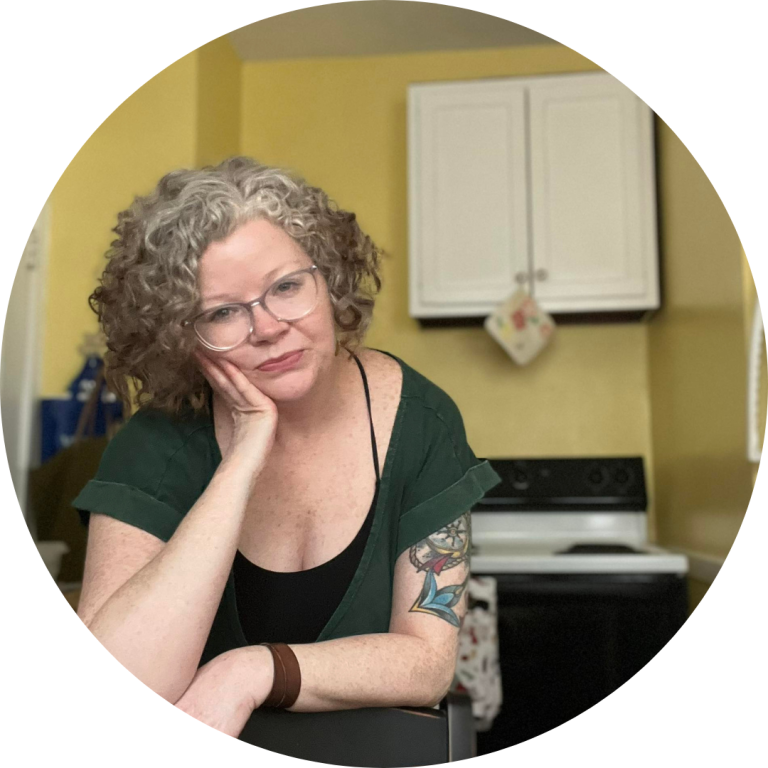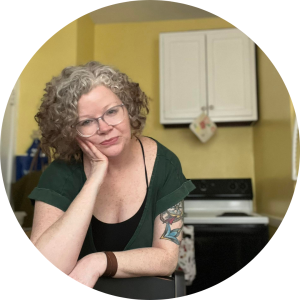 Brandi McElhatten
Brandi is a single mama of an amazing kiddo and two mischievous cats. By day, she is a Marketing Specialist working in Logistics. She is passionate about sustainability and social equity and knows that even the smallest change in our everyday actions can make a difference. She is an avid supporter of local artists and small businesses. In her spare time, she loves exploring new places in the city with family and friends, going to concerts, crafting, and obsessing over her plot in the community garden.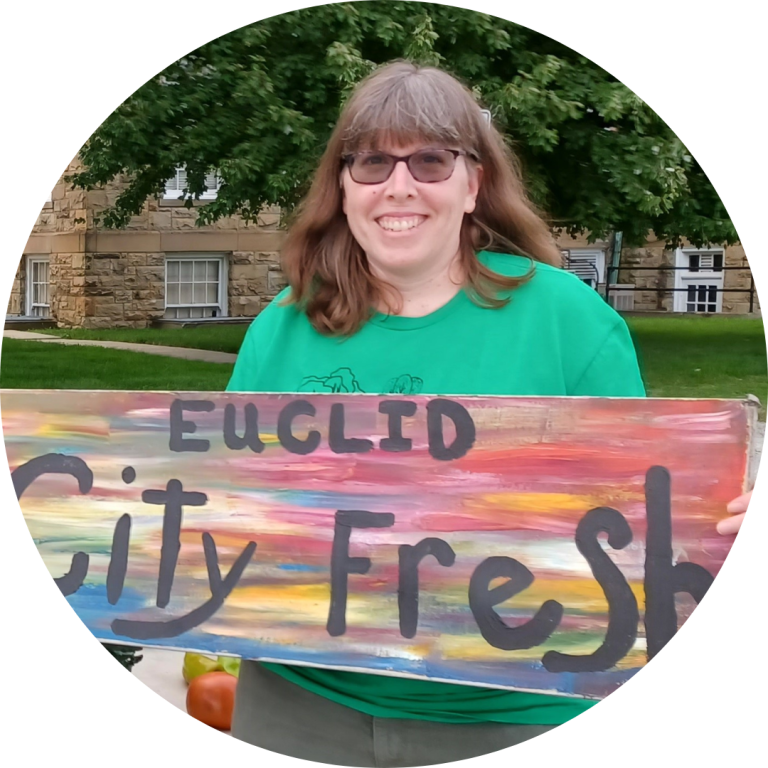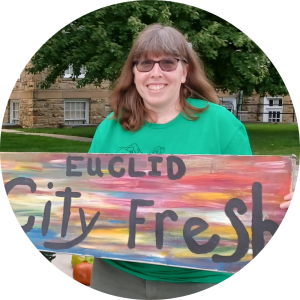 Kristen Mikelbank
Kristen has lived in northeast Ohio for the last two decades. She grew up near Syracuse, New York and lived in Middlebury, Vermont and Columbus, Ohio. She met her husband in graduate school at The Ohio State University (O-H…) and moved to the area for his job at Cleveland State University. Kristen works at the Greater Cleveland Food Bank where she is the Senior Manager of Research and Program Evaluation. She enjoys exploring the area, procrastinating on household chores, baking (and eating) cookies, and taking road trips.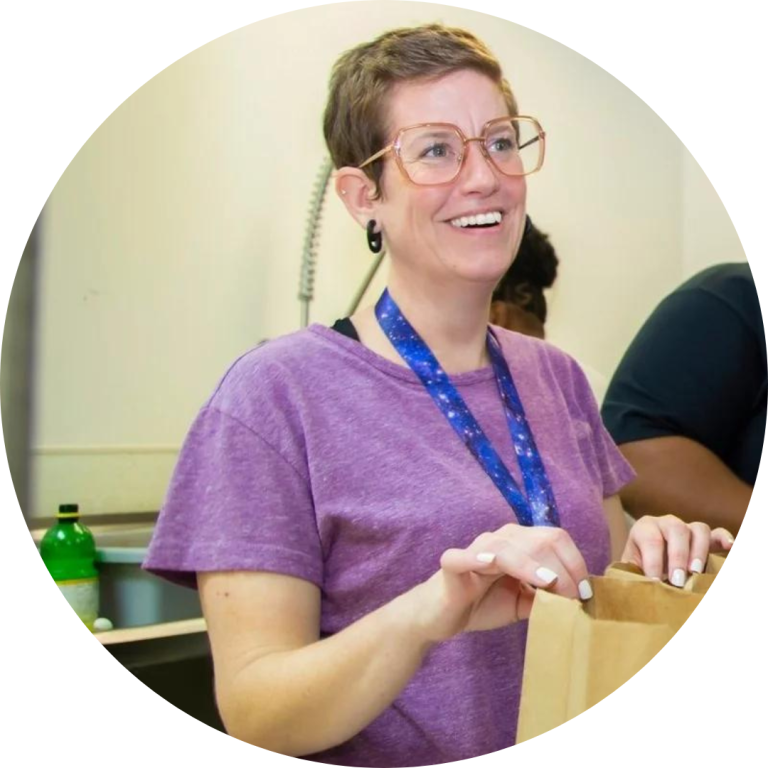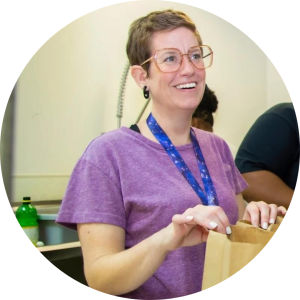 Whitney Oliver
Whitney is the Executive Director of the Gathering Hope House in Lorain. In her free time she enjoys filling her days with family and hobbies, which include attempts at embroidery, growing succulents, and keeping a hydroponic aquarium garden alive in her kitchen.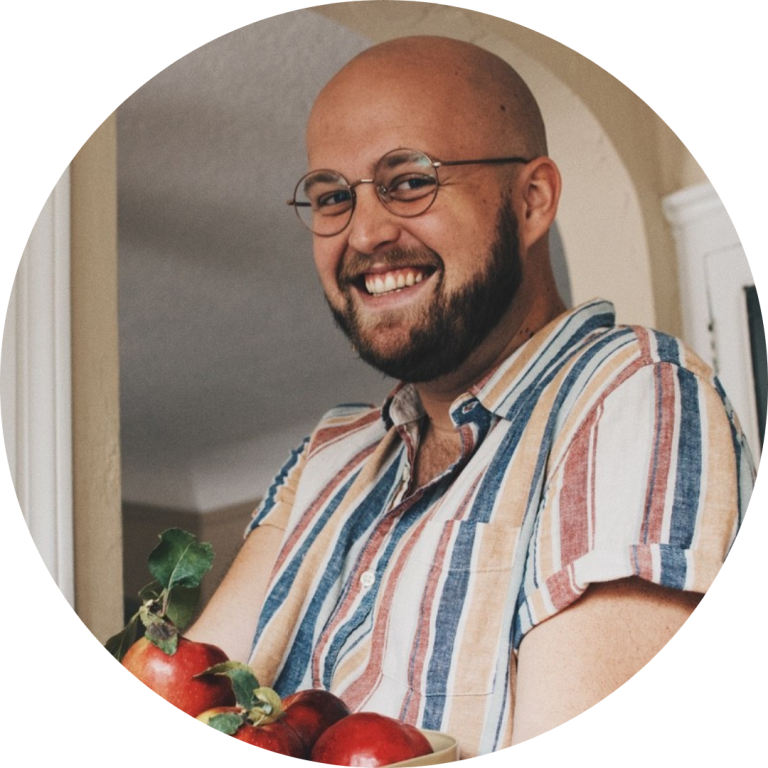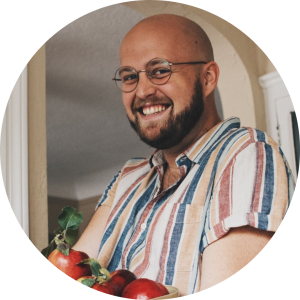 Austin Riggle
Austin is a driven marketing and social media manager for Rising Star Coffee with a passion for photography and the human experience. If not experimenting in the kitchen, they're exploring all of the incredible small businesses and natural resources that Cleveland has to offer!