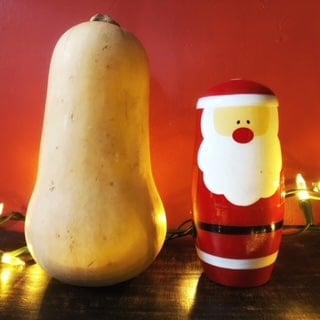 Bonus and Holiday Shares
Keep enjoying fresh local veggies late into the season!
Choose Family or Single Shares.
Available at select locations.
Choose Coventry, Oberlin, or Lakewood as your Fresh Stop to order.
Bonus week pickups: October 31-November 2, November 7-9
Holiday pickups: November 14-16, December 12-14
What To Expect In Your Share
Scroll over each month to get an idea of some of the items you may find in your share!
Please note, share contents vary from week-to-week and year-to-year. This is just an example of common
items from each month.
-Strawberries
-Lettuce
-Beets
-Kohlrabi
-Honey
-Peaches
-Swiss Chard
-Zucchini
-Cucumber
-Green Beans
-Peaches
-Melons
-Kale
-Peppers
-Tomatoes
-Apples
-Broccoli
-Eggplant
-Peppers
-Squash
-Apples
-Broccoli
-Carrots
-Potatoes
-Squash
-Apples
-Brussels Sprouts
-Winter Squash
-Cabbage
-Parsnips