Volunteer Opportunities
City Fresh is always in need of volunteers! Feeding our communities and keeping them informed about the vital difference between a kohlrabi and a turnip depends on it.
We're looking for new folks to join our team of Food Justice Warriors to help distribute shares at our Fresh Stops each week. Whether you're able to donate an hour or become a regular cheerleader for a season, we'd love to have you. Tasks could include hauling crates, counting onions or taking photos of mutant veggies for social media.
Interested in volunteering? Fill out the Volunteer Interest Form below to get started.
We're excited to meet you!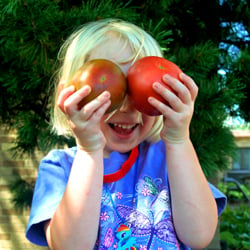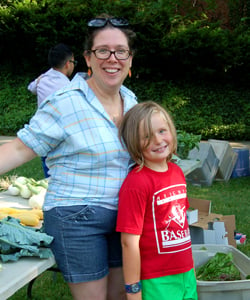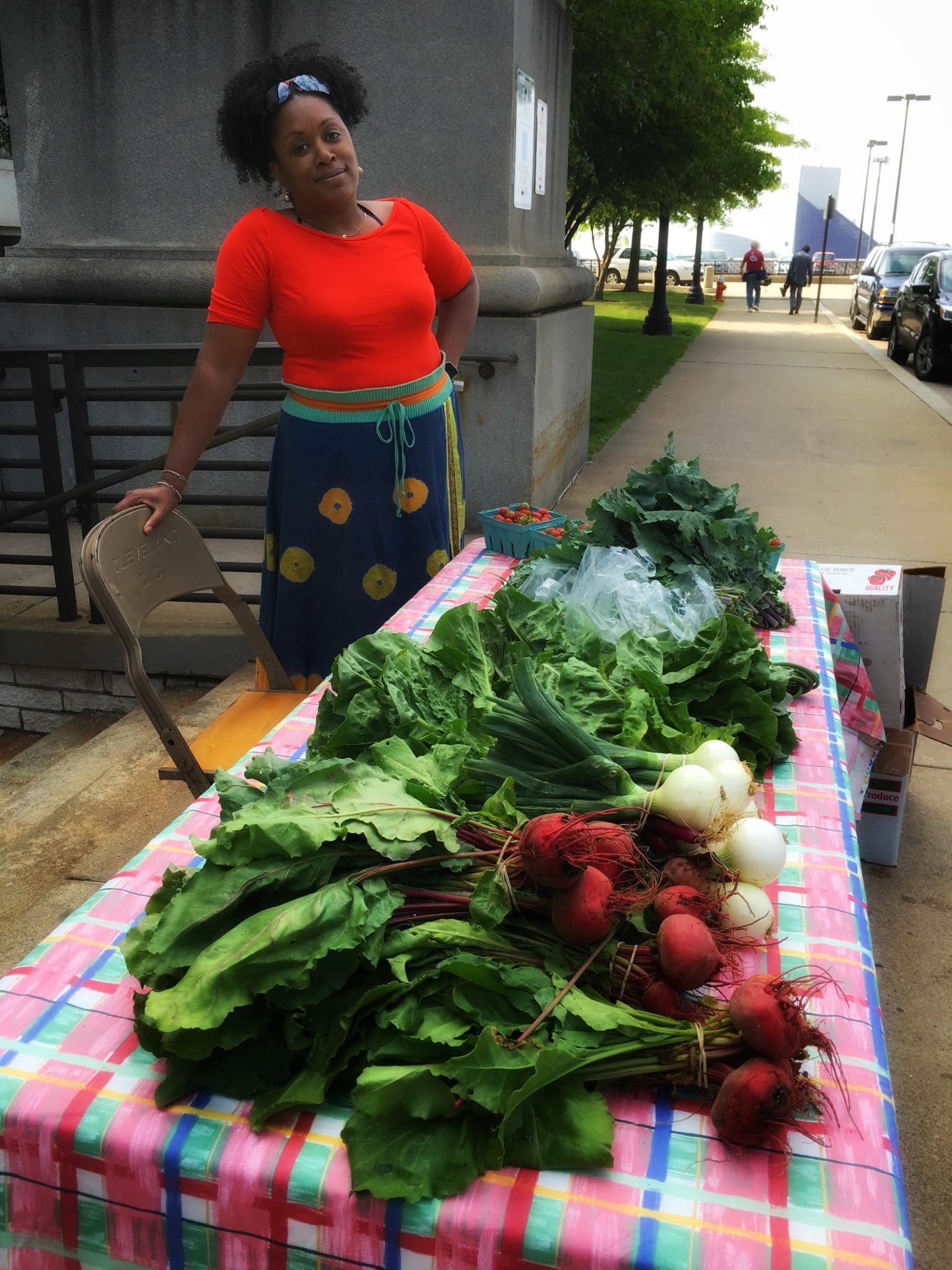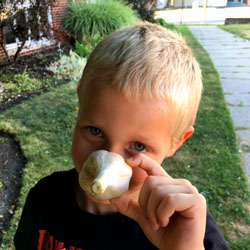 What Our Volunteers Have to Say
"I really believe in what City Fresh is doing. Everyone should have access to fresh, locally grown vegetables – regardless of the balance in their bank accounts. City Fresh ensures that Clevelanders have that access."– Melissa Bilancini
"Having to buy vegetables in the supermarket after working with City Fresh for a while just gets sad. There's something really fun about having to count out 1,080 peppers or 98 watermelons." – Anthony Sorace
"Everyone should have access to fresh local produce. It tastes better, is better for you, better for the planet. The people are great. The volunteers work really well together and there are a lot of share holders that I look forward to seeing every week. It's a community and that is important too." – Amy Butcher
"City Fresh gets you spoiled! Once you know how veggies are supposed to taste, supermarket ones just don't make the cut. Around December every year, I find myself craving fresh greens and a good tomato. I also save a lot of money during the season when I am not going to the grocery store as often. All those impulse buys disappear when my fridge is stocked with produce. I also really believe in City Fresh's mission. Everyone should know where their food comes from- and while City Fresh stops aren't the farm, they are many steps closer than the grocery store. I love watching parents teaching their young children names of the veggies each week and letting them help pick out their share. You can tell what kids are "City Fresh kids" when they run right up and know what a kohlrabi is!" – Emily Lynch
"I think that access to healthy food plays an important role in building healthy communities. Similarly, investing in locally grown food helps strengthen our region. I enjoy the fact that the composition of our weekly shares reflects the progression of the seasons, providing exposure to new and different produce every week. I also really like the people involved. I enjoy spending time and talking with other volunteers and shareholders." – Chauncey Keller, JD
"I see a vibrant local food system as a key component of basic human rights and our right to feed ourselves real food. The health of the land and the people improves dramatically when we eat fresh, sustainably raised food, and I believe we need that to do good works in the world." – April Mather